Micro soldering iron is a kind of portable, digital model soldering iron with small volume and light weight. It can be used both in outdoors and indoors, easy to carry and recharge, creative. 99% of DIY Lover will use it.
The following shows the size of the micro soldering iron.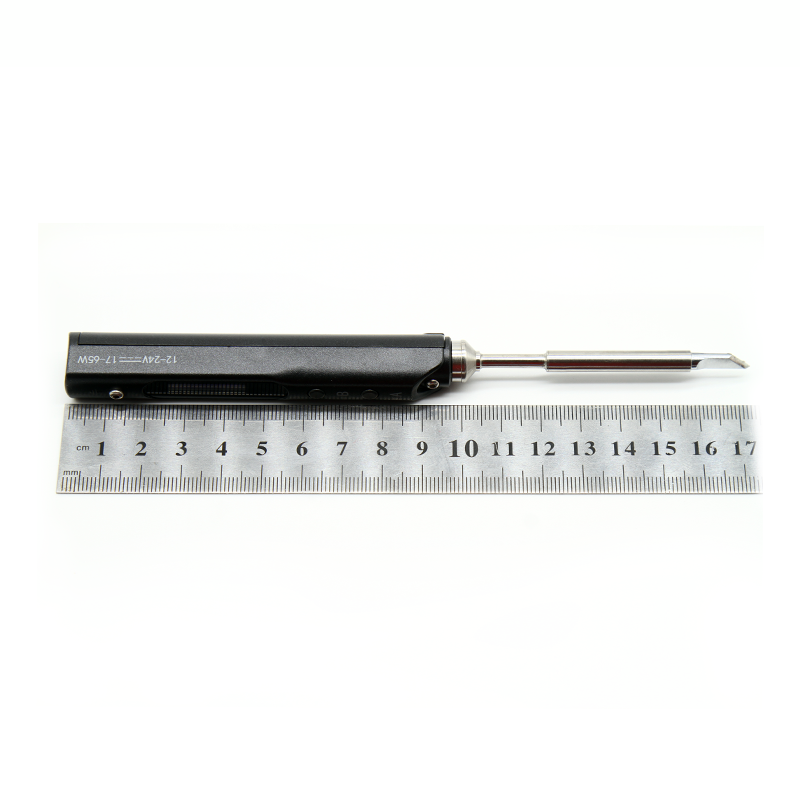 The size of the controller and the soldering iron tip
If it is just an ordinary soldering iron handle, this size is not uncommon, but this soldering iron handle comes with a smart temperature control system and an OLE display, which is beyond the imagination of many people. And its weight is only 30g, total weight(Controller+soldering iron tips).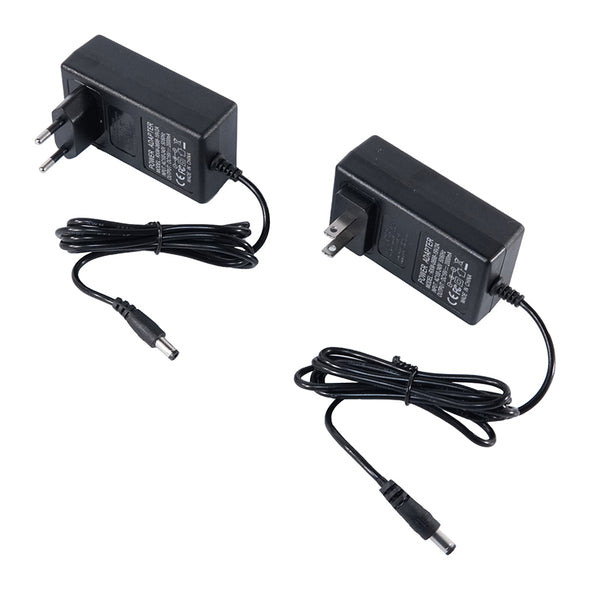 Let's take a look at the power supply, It's also relatively small and easy to carry.