What is Micro Soldering Iron?
Micro soldering iron is a kind of portable, digital model soldering iron with small volume and light weight. It can be used both in outdoors and indoors, easy to carry and recharge, creative. 99% of DIY Lover will use it.
The following shows the size of the micro soldering iron.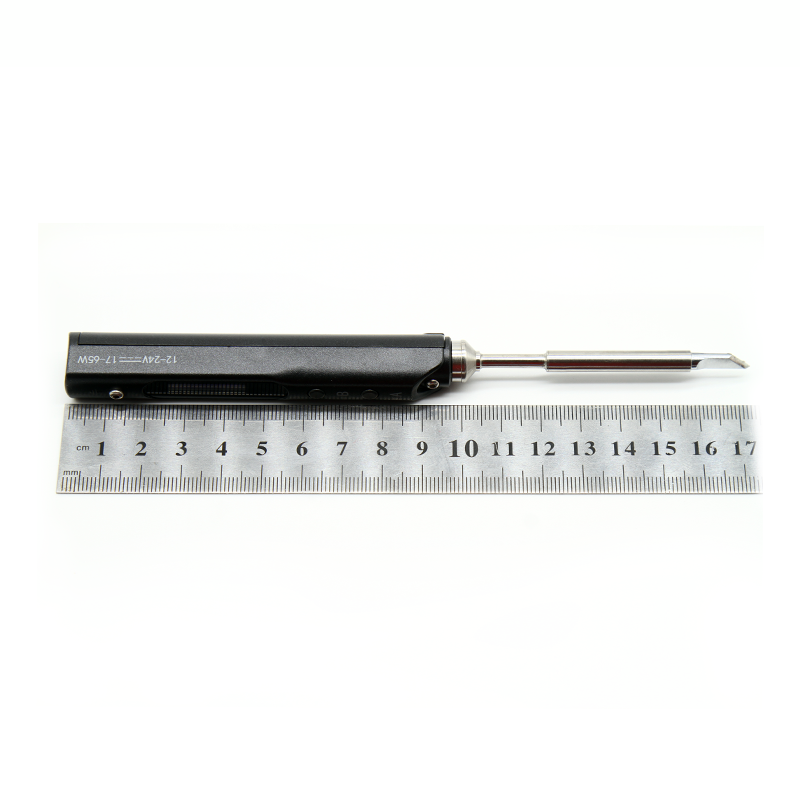 The size of the controller and the soldering iron tip
If it is just an ordinary soldering iron handle, this size is not uncommon, but this soldering iron handle comes with a smart temperature control system and an OLE display, which is beyond the imagination of many people. And its weight is only 30g, total weight(Controller+soldering iron tips).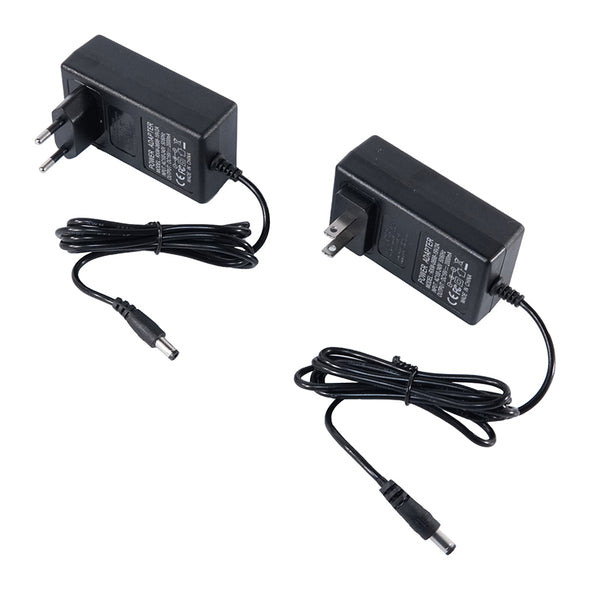 Let's take a look at the power supply, It's also relatively small and easy to carry.
Dear Customer/DIYer
Thank you very much for your support and hope you have a happy and interesting shopping experience. We are very welcome to the majority of customers and friends to participate in our DIY interesting articles sharing activities.
Share & Cash Back
All the customers who bought our products include electric soldering iron, screwdriver, spot welder, stepper motor, motor drive,VESC on sequremall.com. Welcome to write down the interesting DIY events in the product process and share them on sequremall.com.
The number of words is more than 300 words, have exquisite picture in the article. Send us your article. After check your article and it pass through, we will cashback the amount of 5-8 dollars according to the quality of the articles.
Welcome to contact this email (info@sequremall.com) and send us the articles for checking.