How to use Car Battery to Power SQ-SW1 Spot Welder
Uses car battery power supply for SQ-SW1 spot welding steps:

1.Distinguish the positive and negative poles.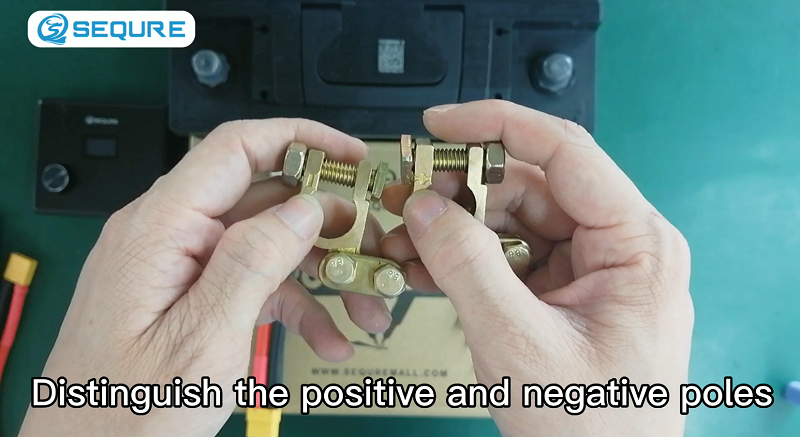 2.Install the negative pole first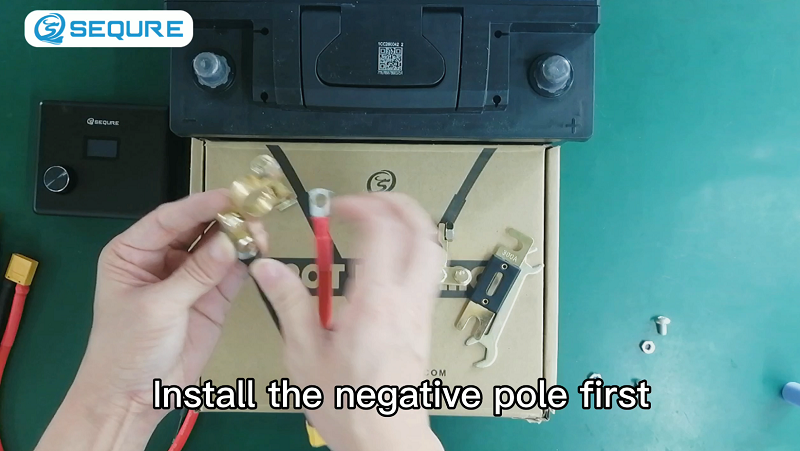 3.Install the fuse connected to the positive pole. Mark the 300A fuse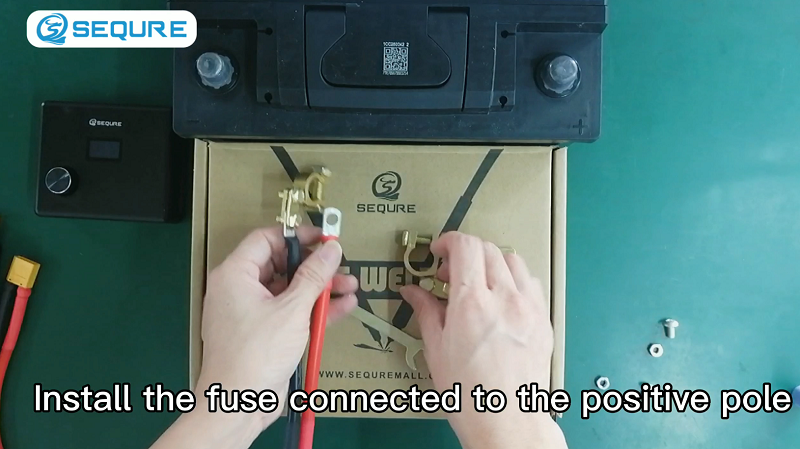 4.Install the positive pole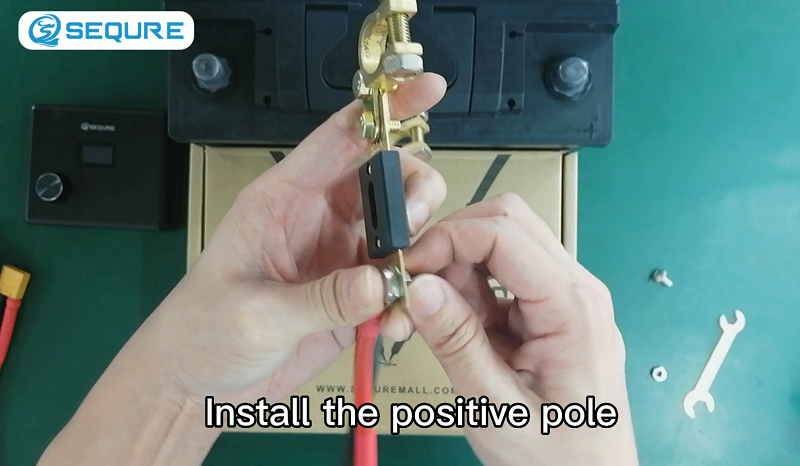 5.Connect the negative pole of the car battery first, and then connect the positive pole.

6.Install an integrated handle

7.Switch to manual mode

8.Spot welding

If you encounter problems during the installation process, you can also consult our technicians via email.
Dear Customer/DIYer
Thank you very much for your support and hope you have a happy and interesting shopping experience. We are very welcome to the majority of customers and friends to participate in our DIY interesting articles sharing activities.
Share & Cash Back
All the customers who bought our products include electric soldering iron, screwdriver, spot welder, stepper motor, motor drive,VESC on sequremall.com. Welcome to write down the interesting DIY events in the product process and share them on sequremall.com.
The number of words is more than 300 words, have exquisite picture in the article. Send us your article. After check your article and it pass through, we will cashback the amount of 5-8 dollars according to the quality of the articles.
Welcome to contact this email (info@sequremall.com) and send us the articles for checking.