SQ-D60B Stained Glass Soldering Iron
Recommended battery:
lipo battery pack 1800mAh 6S 65C
lipo battery pack 1800mAh 4S 65C
This professional soldering tool is great for lead-free soldering semiconductors with adjustable temperature controlled soldering irons: 100-400 ° C.
If you use PD power adapter, need to buy our power cable which bring the PD protocol chip.
https://sequremall.com/collections/power-adapter/products/45w-usb-c-pd-power-charge?variant=37625187172540
Products Features:
 The SQ-D60 uses TYPE-C power supply, with humanized functions such as automatic sleep shutdown, induction wake-up, etc., it is a portable intelligent constant temperature electric soldering iron.
The operation is simple and easy, the temperature rises quickly and stably, and the round and small body is full of simplicity and luxury. It is an essential welding tool for electronic players.
Packing List:
1 x SQ-D60B Mainframe

1 x Soldering Iron Tip

1 x Conversion Line

1 x Instruction Manual

1 x Soldering Iron Stand

1 x Hex Key

1 x XT60 Power Cable
Products Details: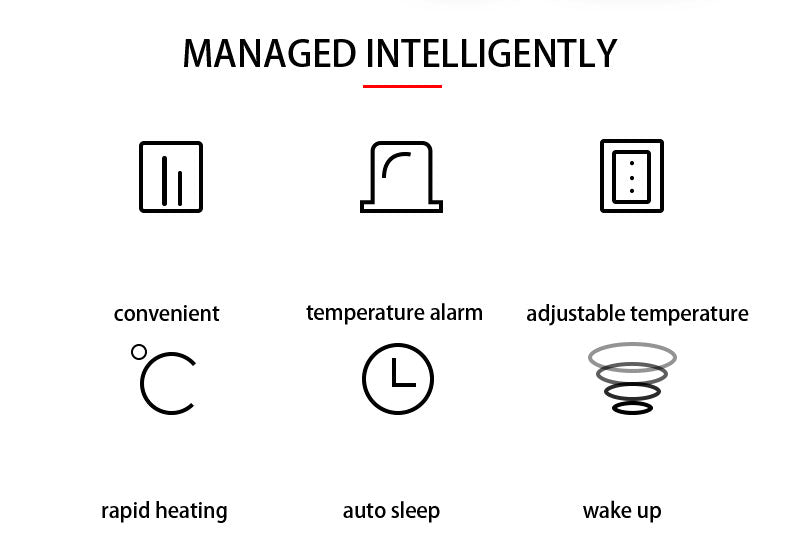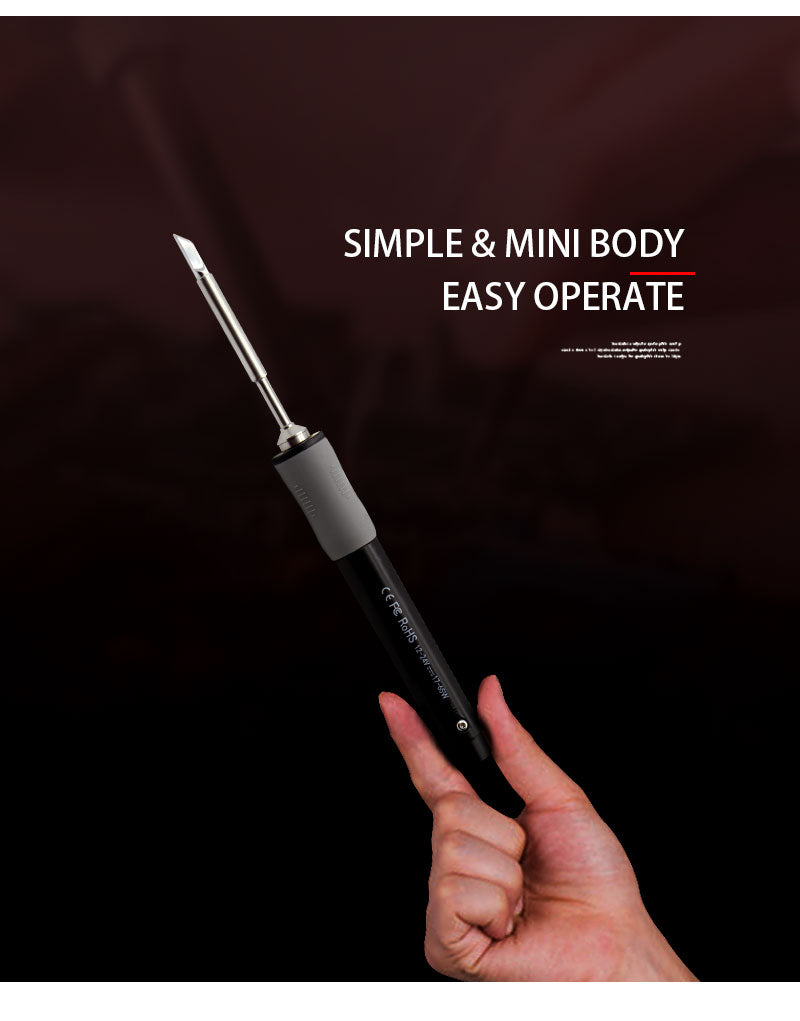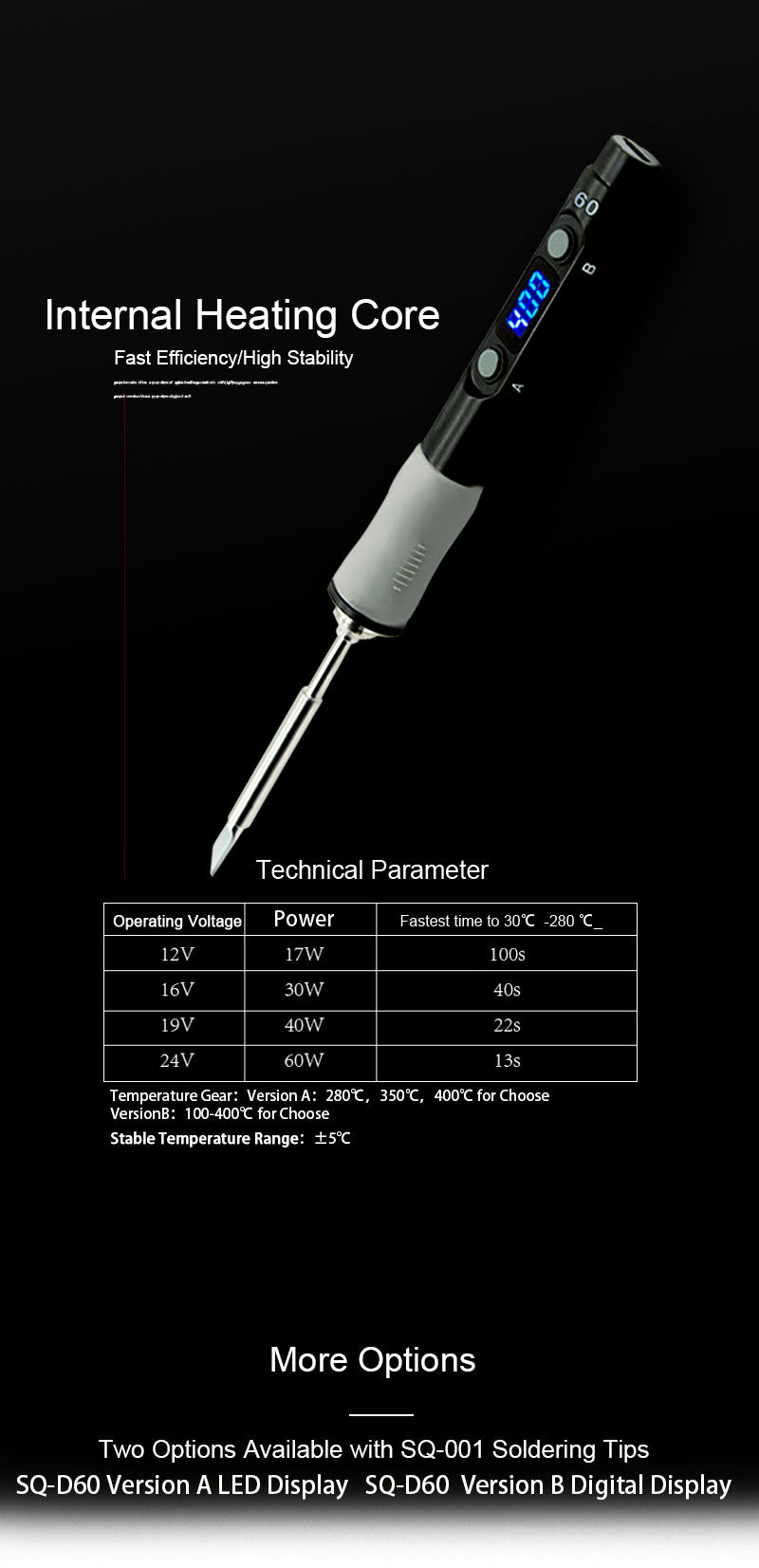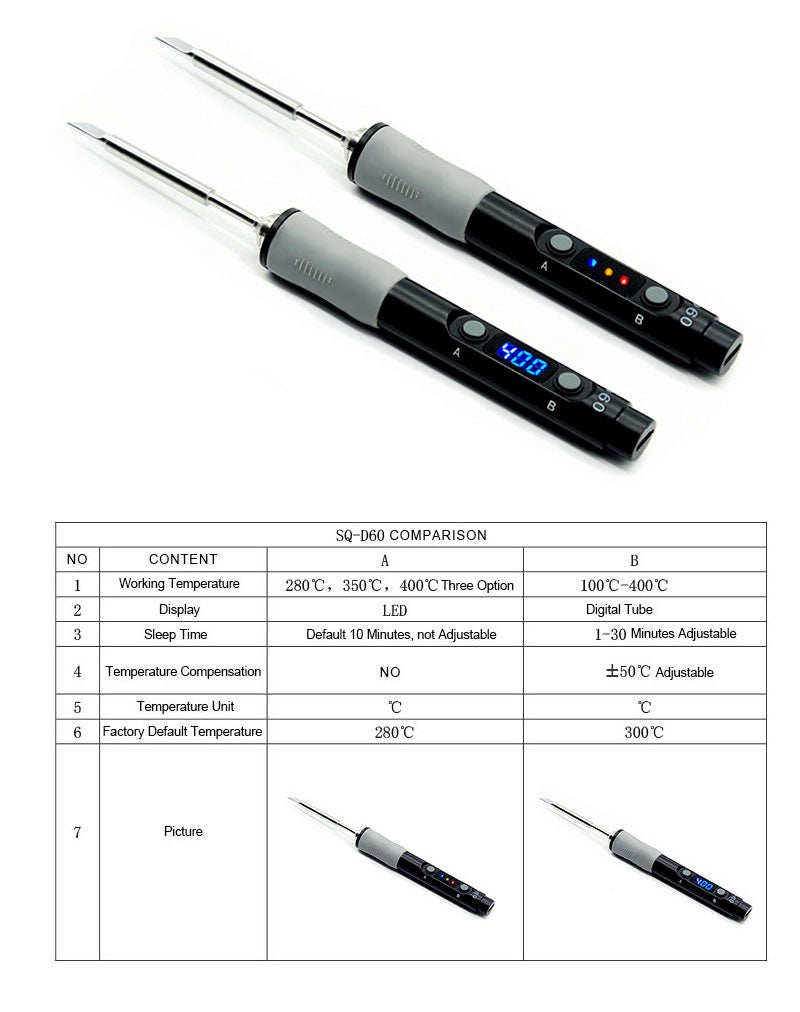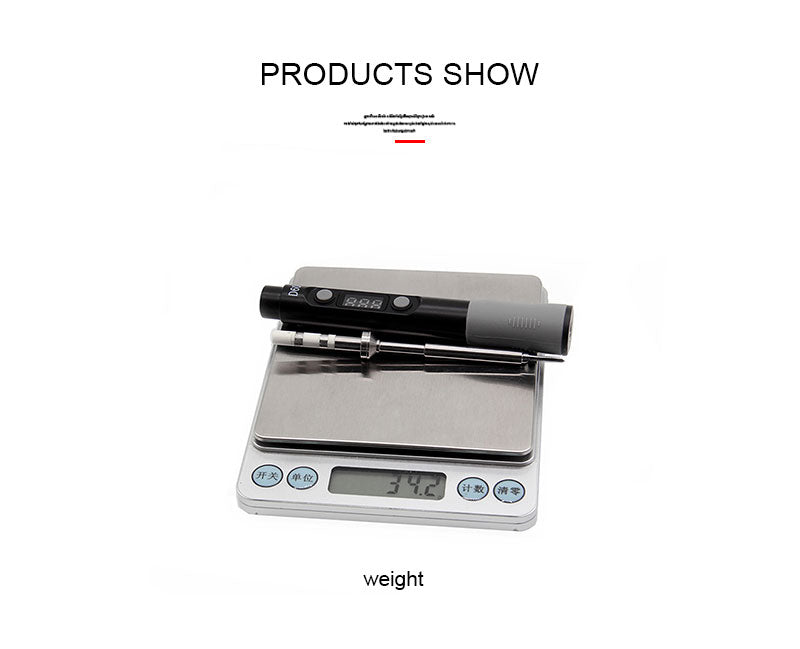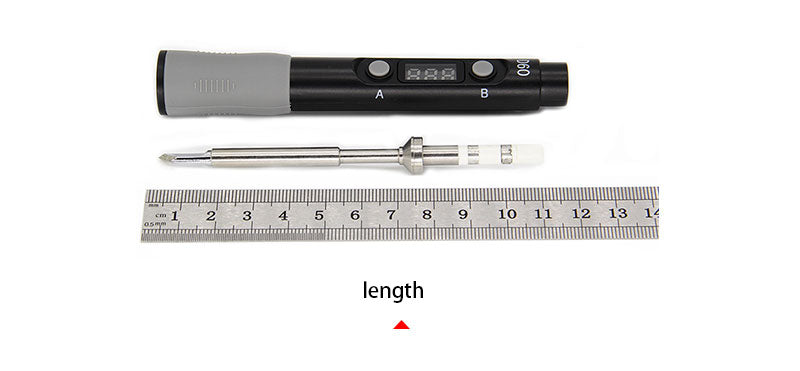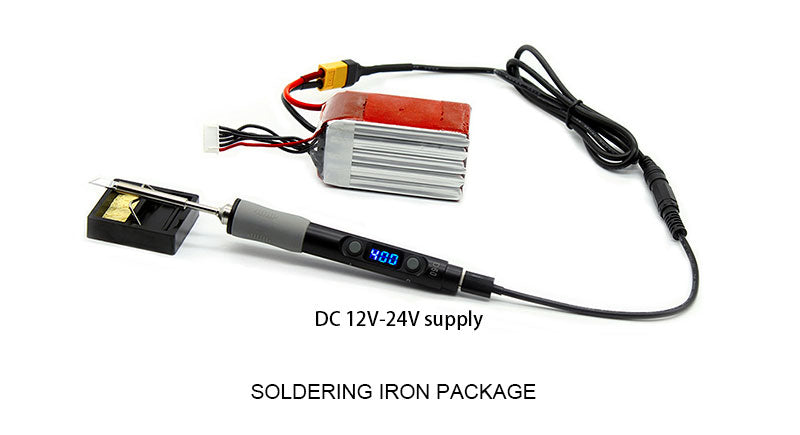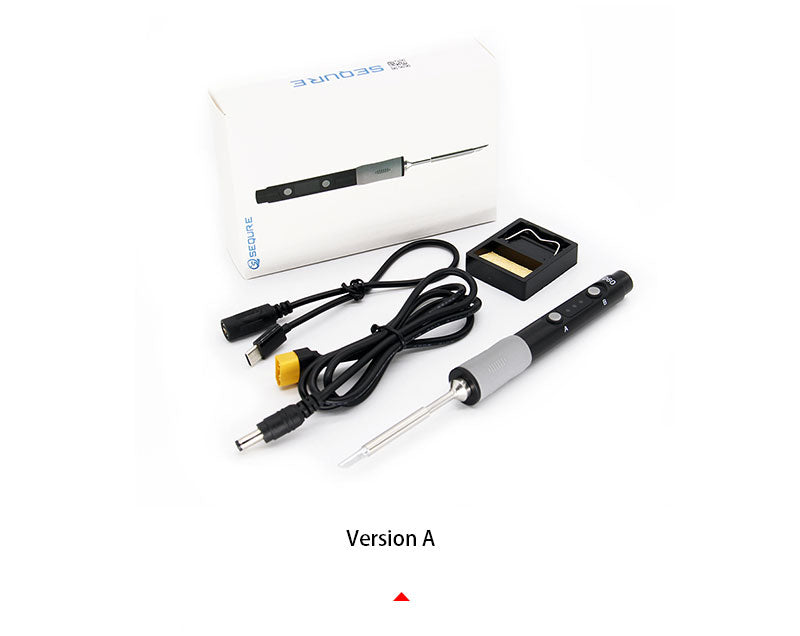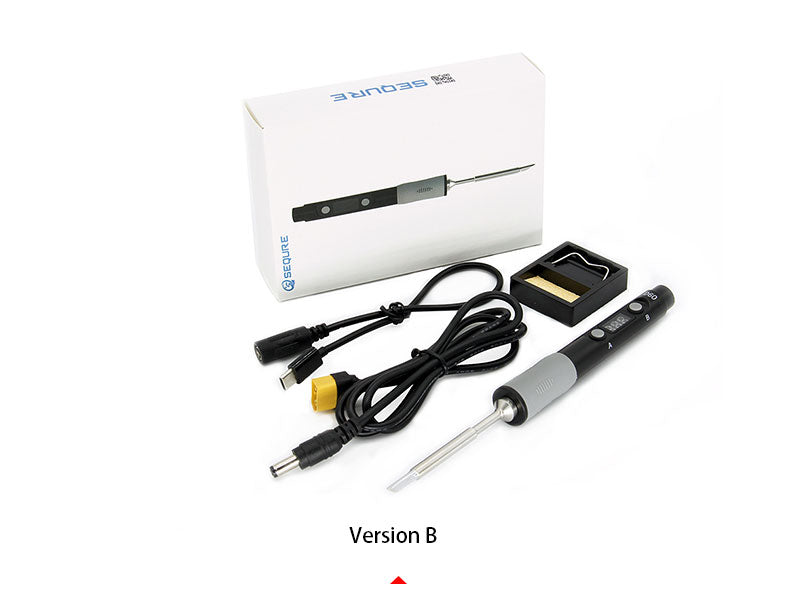 Products Application
Used on audio equipment, crafts, hobby models, jewelry, small appliances, and home electronics.
Note:
If you want to distribute our products, please contact us and we'll be glad to send you our price list.
Email: info@sequremall.com
To the Buyer: Dear customers, thanks for the support to Sequre. After your order is confirmed, please note the declare value on the checkout page, so that we can deliver the goods to you quickly.Wish you a happy life.
Sequre Team