SQ-D60+6pcs Tips . Meet your different welding needs!
Looking for a Budget high quality micro soldering pencil for your fpv toolkit, for motherboards, then look no further than the new Sequre SQ-D60B with the popular BC2 Tip.
The Sequre SQ-D60 B is a portable mini 60W soldering iron that can be powered via the included XT60 connector between 12-24v.

Products Details: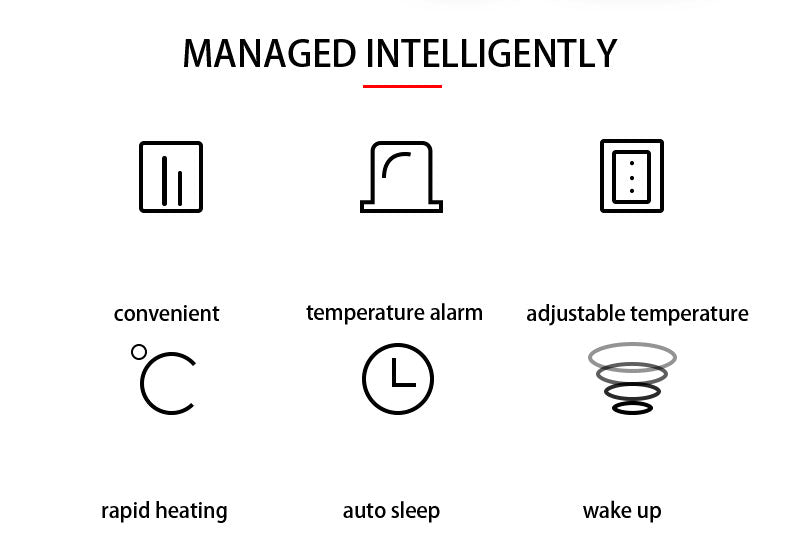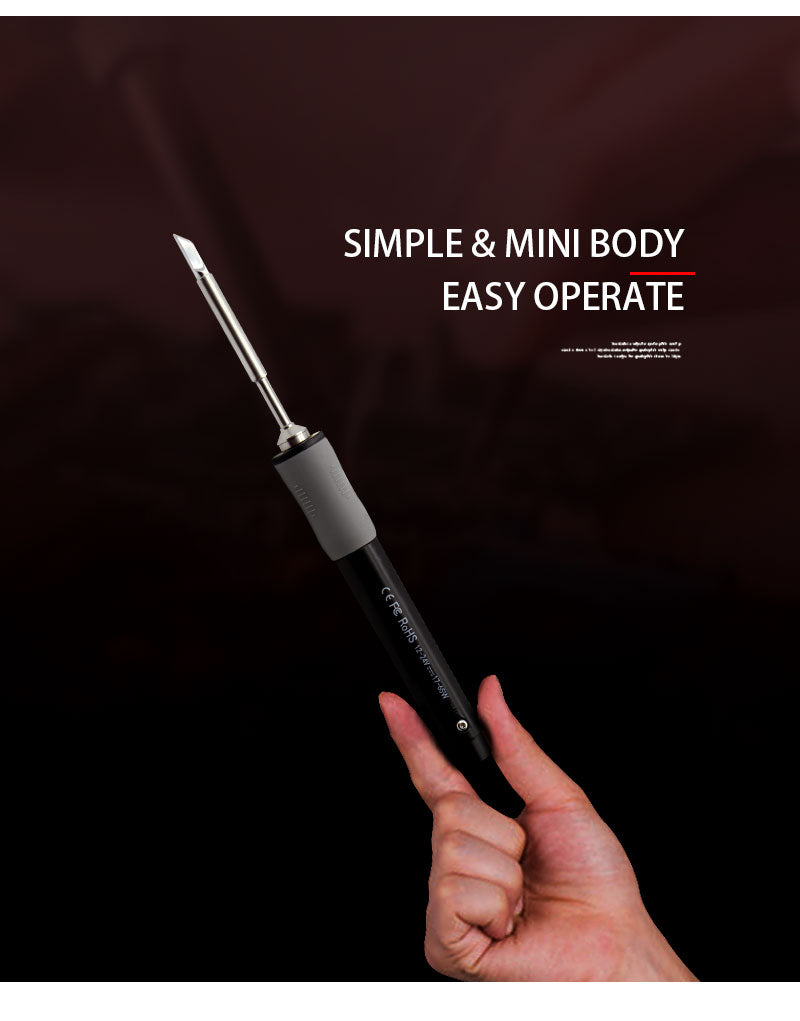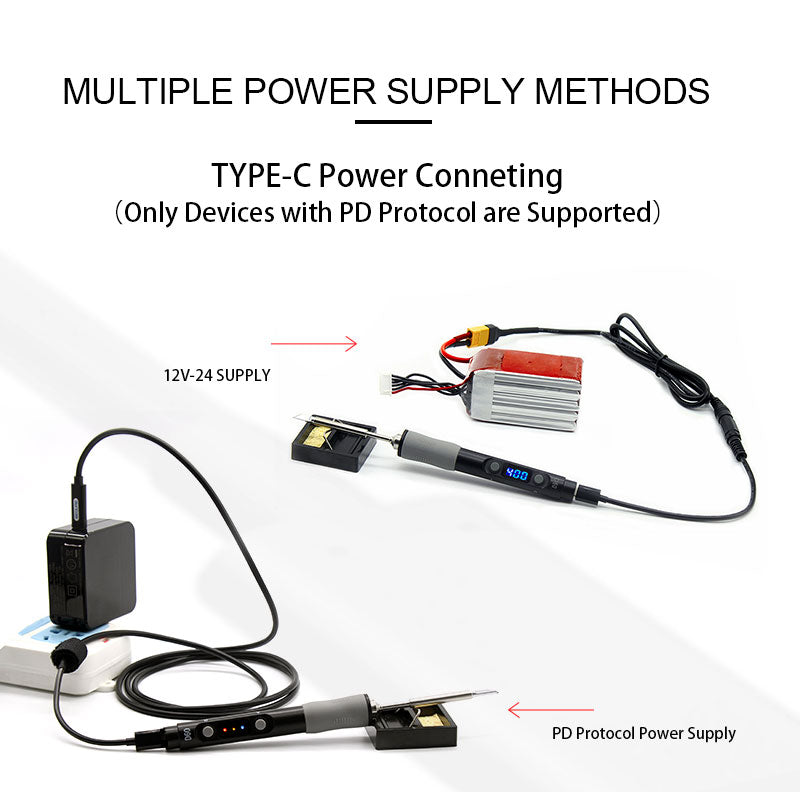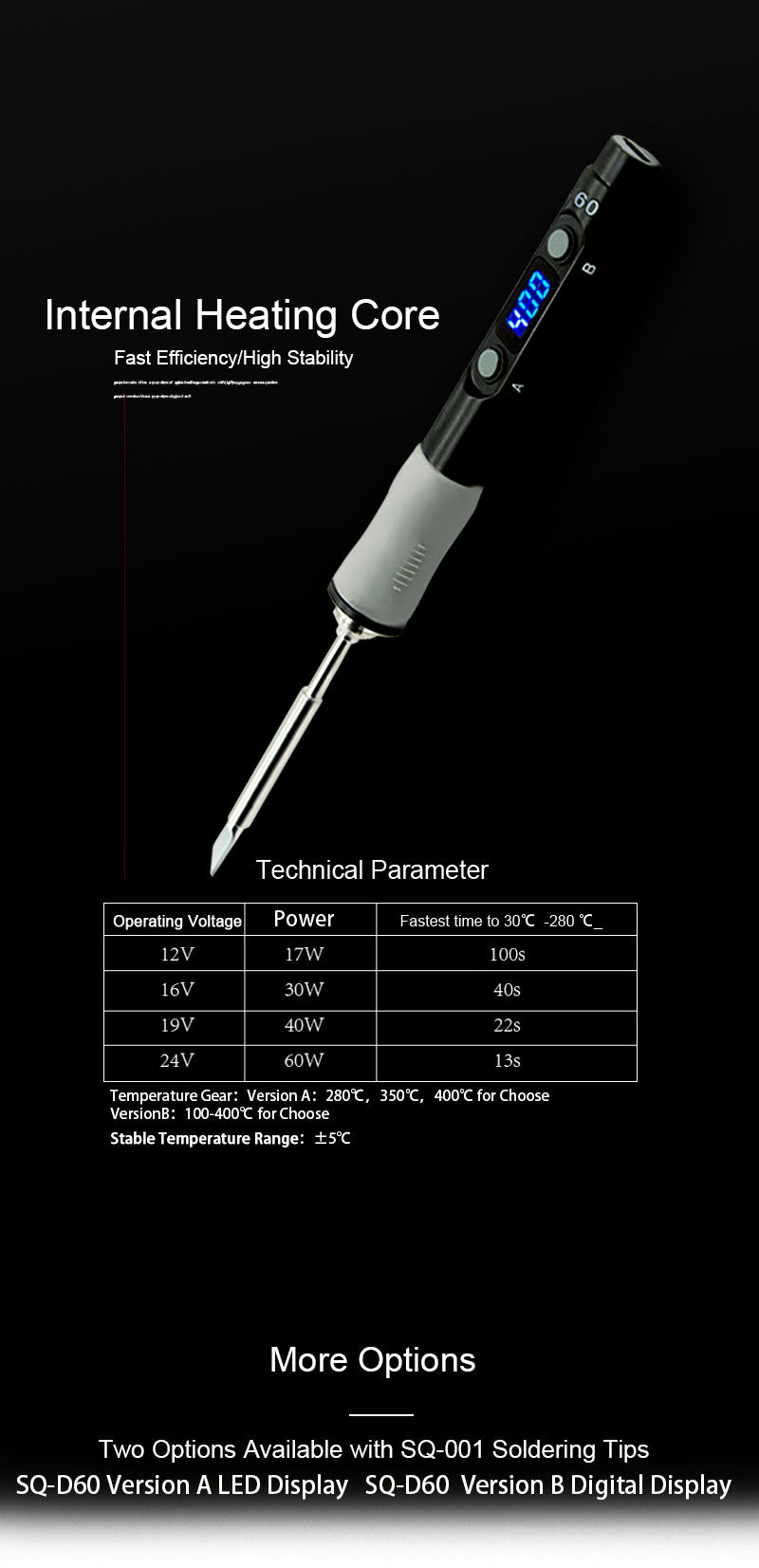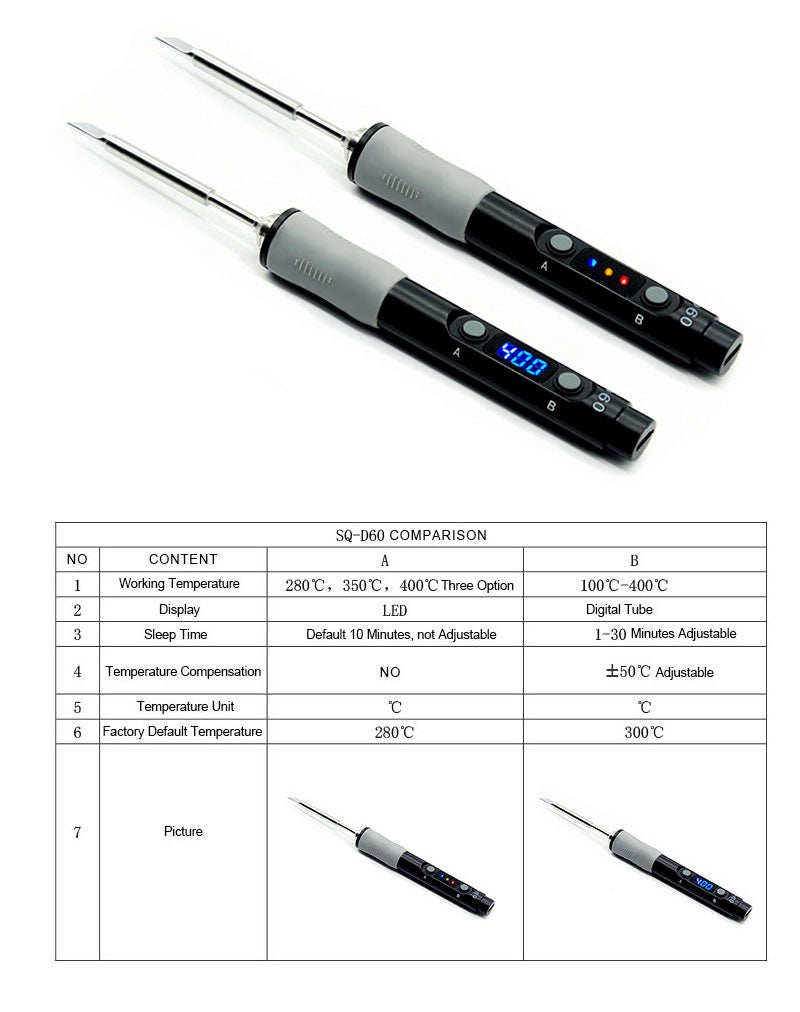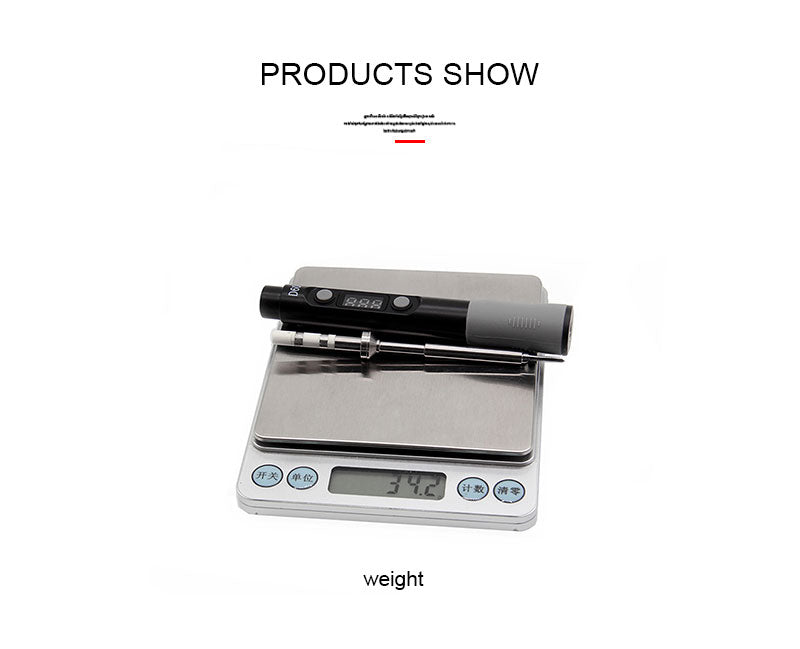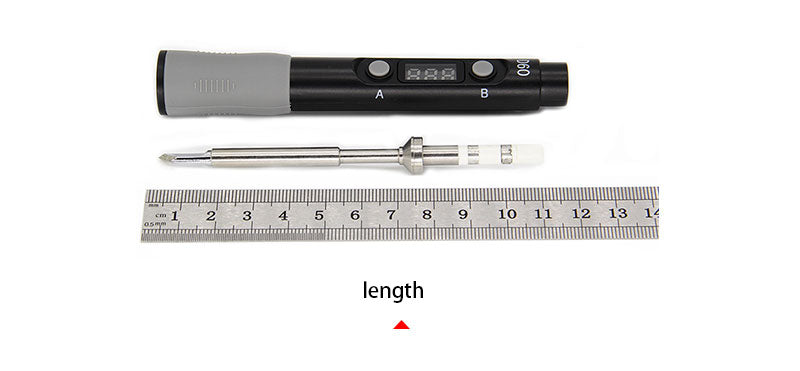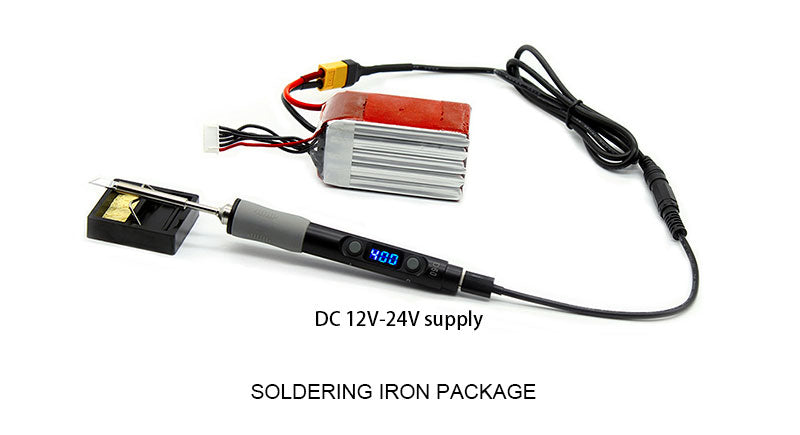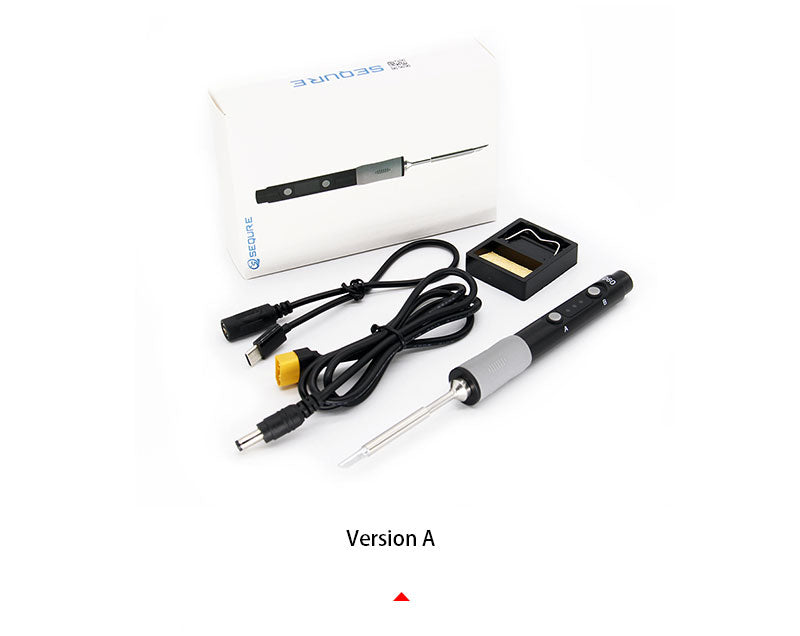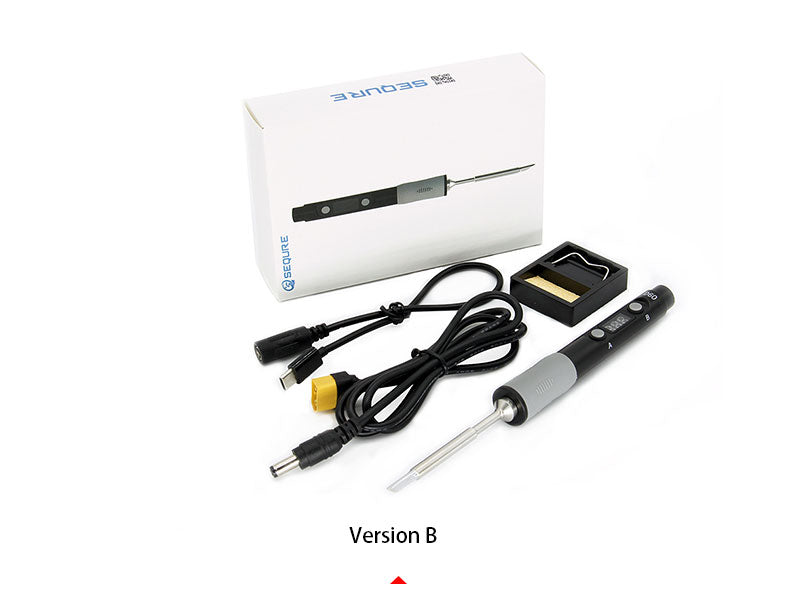 Package included:

                         
1 x Mainframe
7x Solder Tips  (TS-K,TS-KU,TS-B2,TS-I,TS-D24,TS-BC2,TS-C4)    
1 x Conversion Line
1 x Instruction Manual
1 x Soldering Iron Stand
1 x Hex Key
1 x XT60 Power Cable 
Email: info@sequremall.com
If you're sure that doesn't suit your needs, look to one of the American Beauty models we recommended. Good luck, and go create something amazing!
To the Buyer: Dear customers, thanks for the support to Sequre. After your order is confirmed, please note the declare value on the checkout page, so that we can deliver the goods to you quickly.Wish you a happy life.
Sequre Team