Store Information
We'd love to hear from you - please use the form to send us your message or ideas. Or simply pop in for a cup of fresh tea and a cookie:
Room 501, Building 5, No. 28,Yinying Road, Dalang Town,Dongguan City,
Guangdong Province, 523771,
China
Email: info@sequremall.com
Toll-free: +86-769-89399884
Opening Hours:
Monday to Friday: 9am - 6pm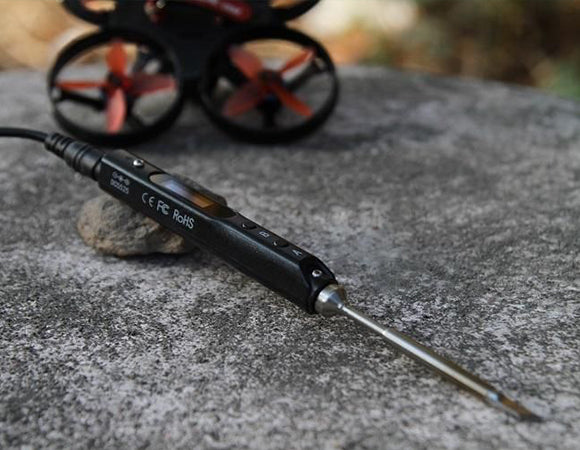 Soldering Iron
Convenient to carry, used to repair fpv, rc cars, circuit boards, etc., efficient and easy to use. Works flawlessy, heats up in no time!
Shop Now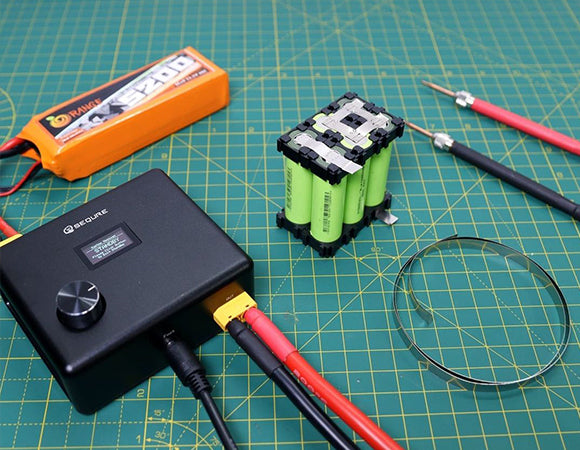 Spot Welder
Choose the range of our recommended parameters, whether it is a car battery or a 3S lithium battery, you can get a good spot welding effect on SQ-SW1
Shop Now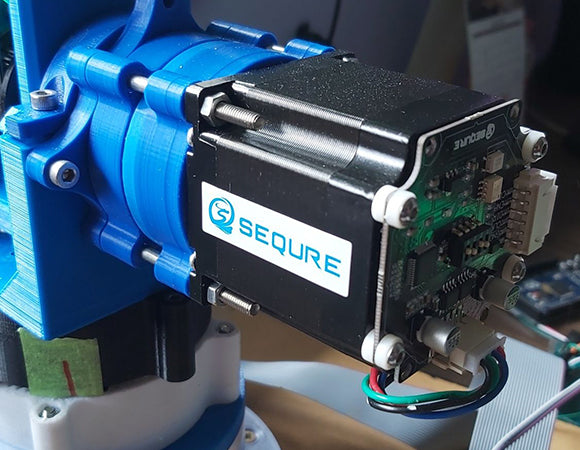 Stepper Motor
Nema 17, Name 23 stepper motor on robot arm,3d printer,cnc machine. Easy to drive with Arduino, quiet and great torque
Shop Now