Note: This Soldering Iron Stand is not for single sale. Please don't order in single order. But you can make a cross buy or order bulk, order bulk 10 pcs min, cross buy without limit. Thank you for your support, enjoy your shopping! 
Features: 
Mini stainless steel iron frame is a portable, easy to accept, space-free mini-soldering iron frame.
Mini stainless steel iron frame with wear-resistant, high temperature and other characteristics, the appearance of light, refined, suitable for rapid welding and welding in a narrow space when the special needs.
Specification:
Product Size: 47.2*36.7*34mm
Package includes: 
1x  Mini Stainless Steel Iron Frame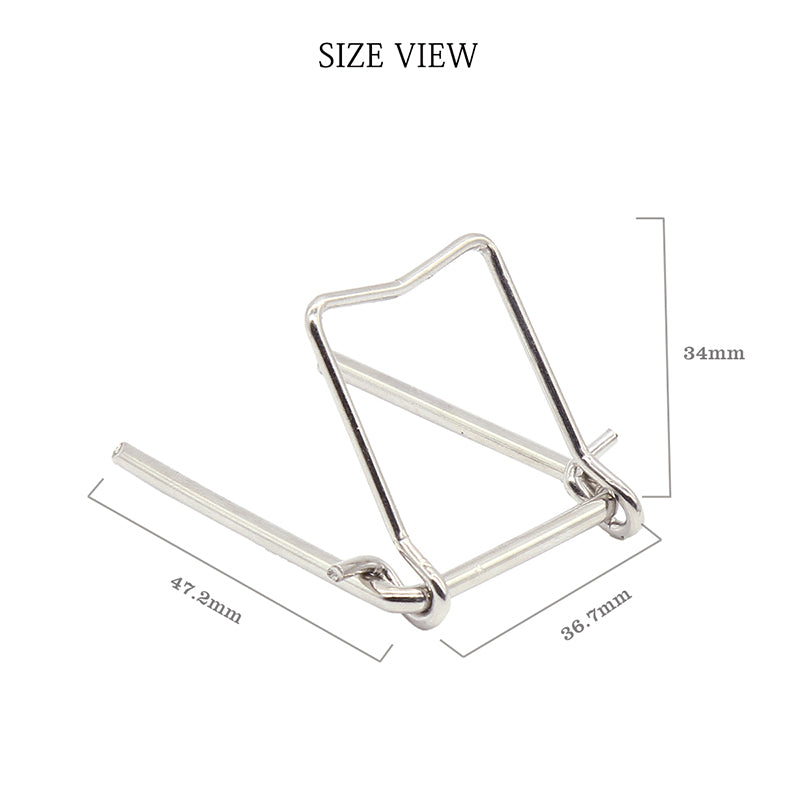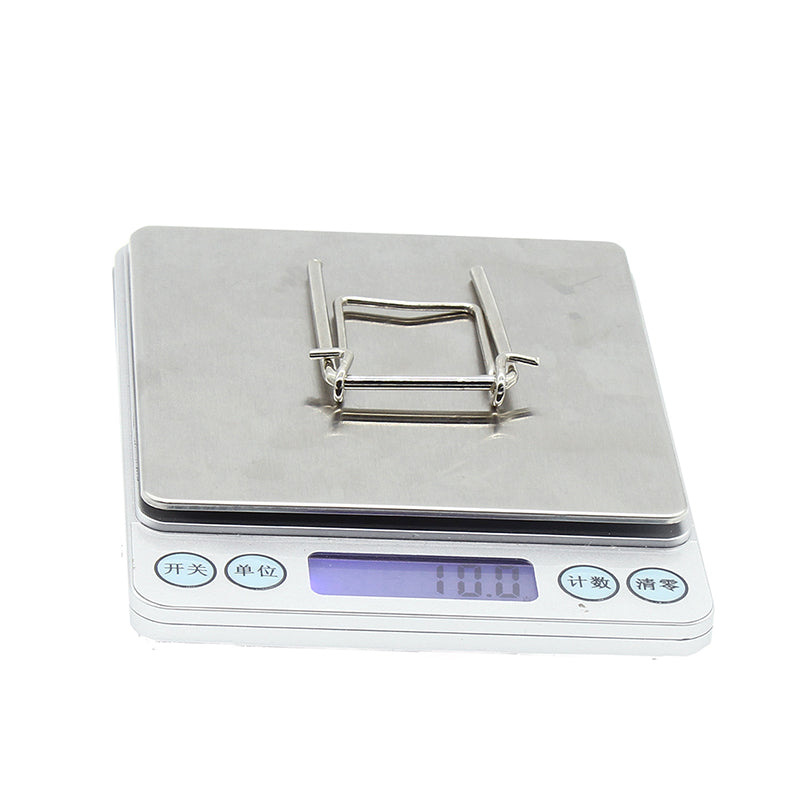 To the Buyer: Dear customers, thanks for the support to Sequre. After your order is confirmed, please note the declare value on the checkout page, so that we can deliver the goods to you quickly.Wish you a happy life.
Sequre Team