Recommended battery:
lipo battery pack 1800mAh 6S 65C
lipo battery pack 1800mAh 4S 65C
Products Intruduction:
This soldering iron station heats up in seconds. temperature is shown on the OLED screen, which could be easily and accurately adjusted temperature. Open Source Code. Through editing the parameter file, you could design your own temperature-rising curves and custom functions by simply connecting to your computer.
The PU carry Bag with a fashionable design and you can store all the soldering iron tools, you can take it anywhere.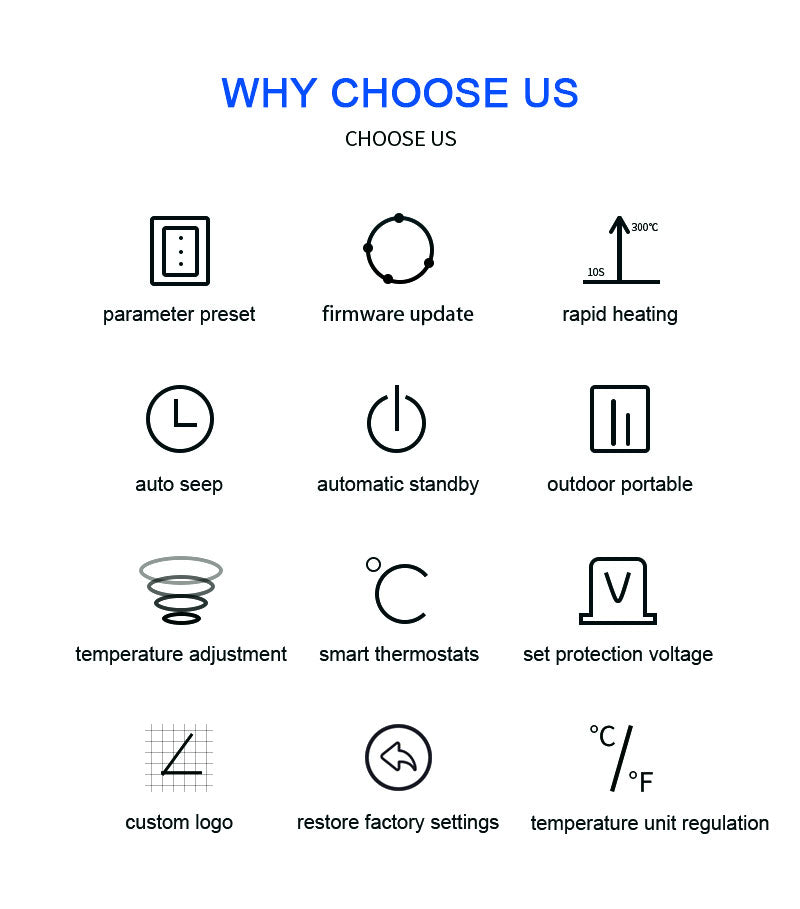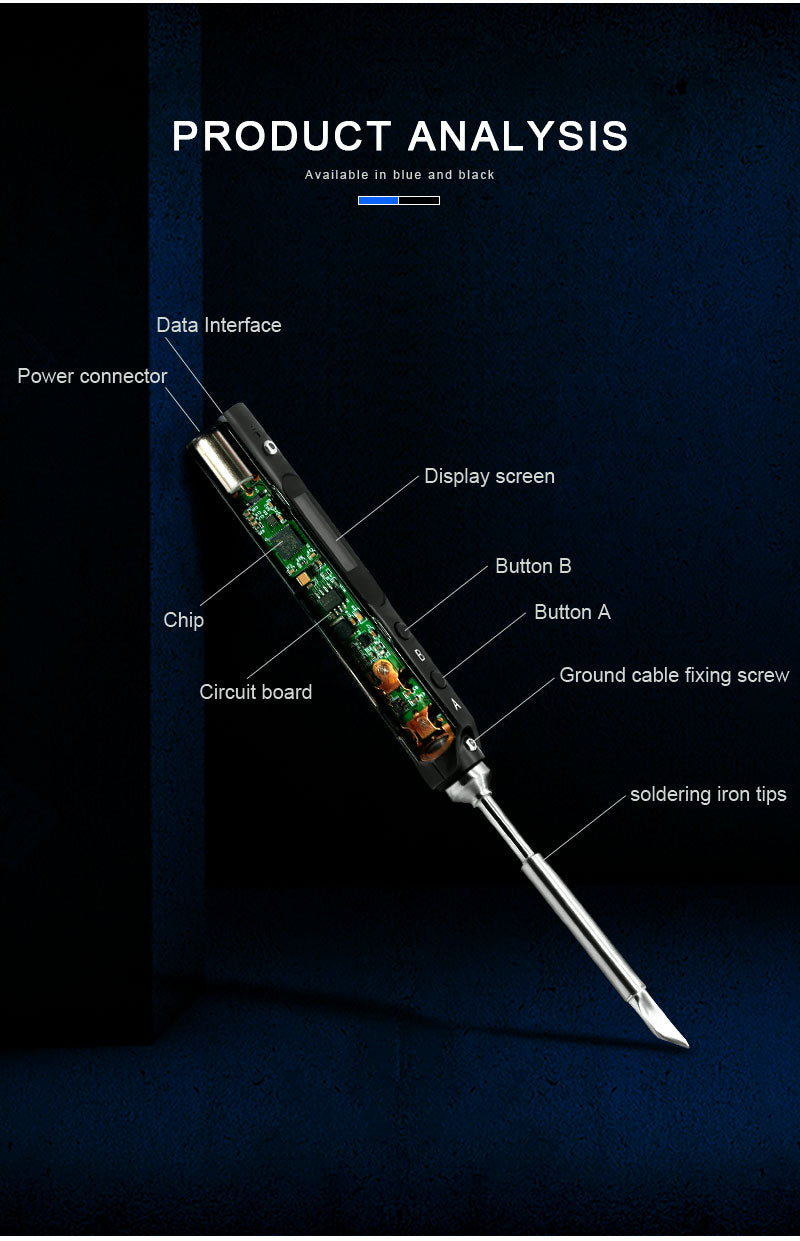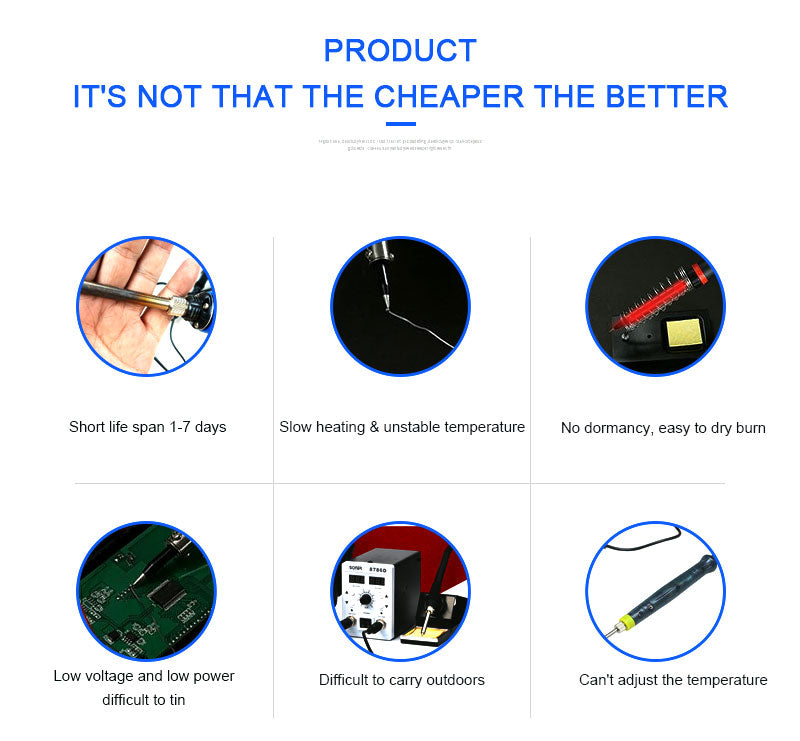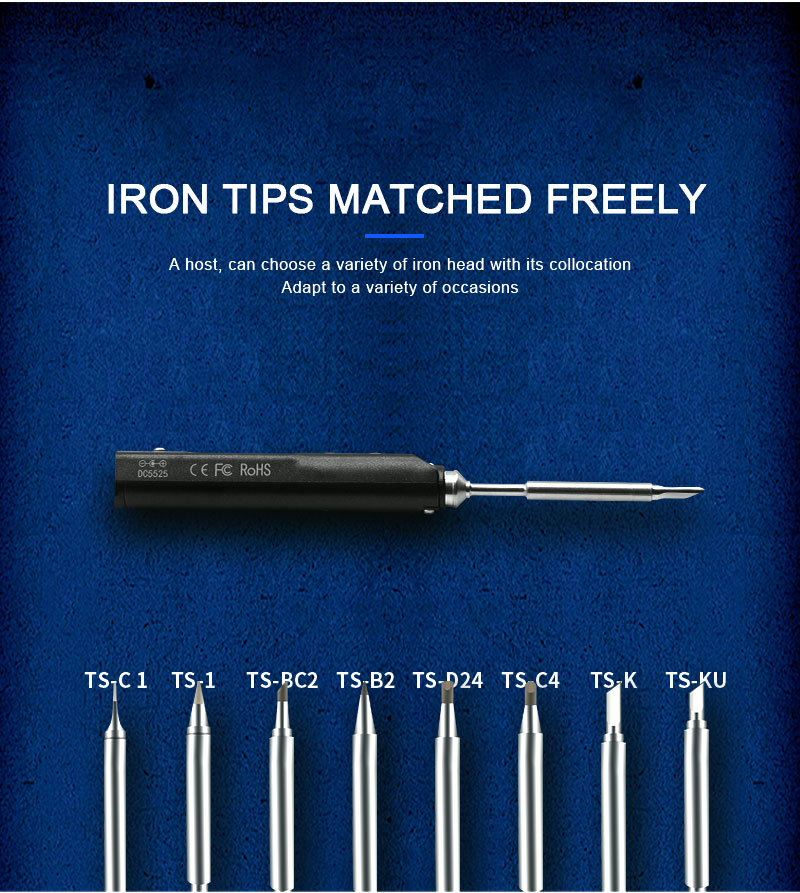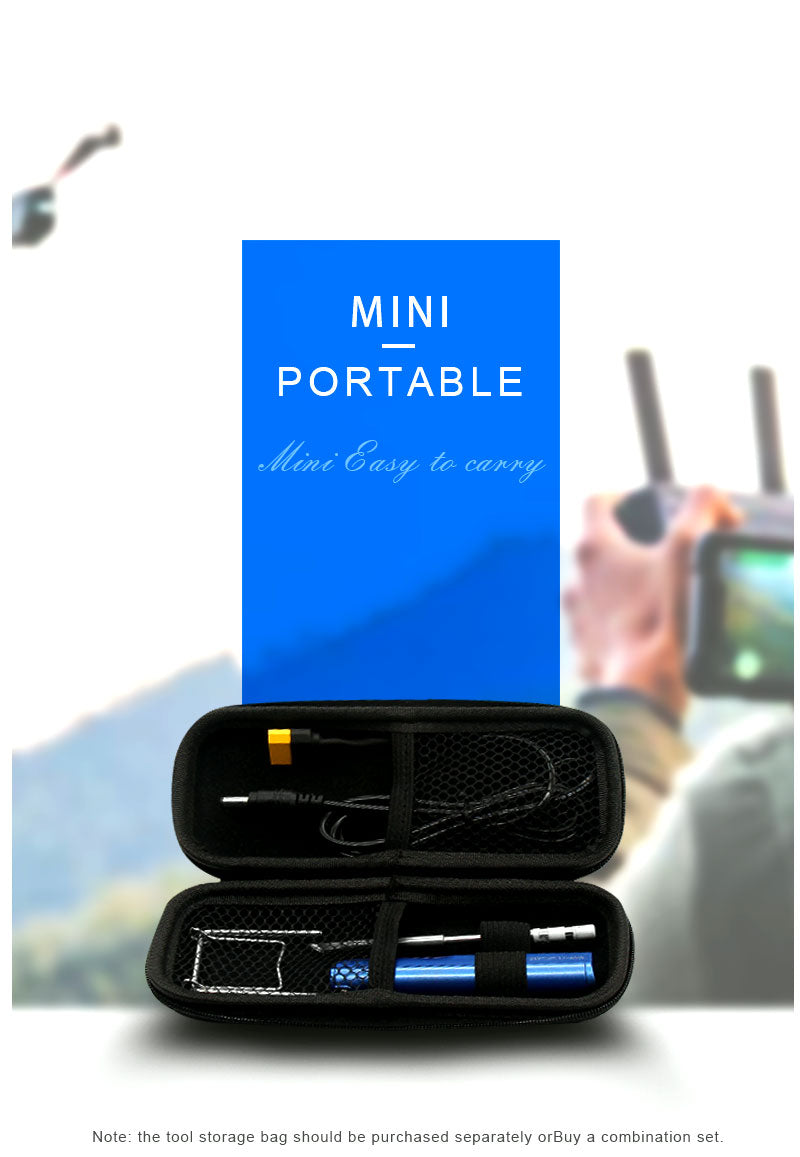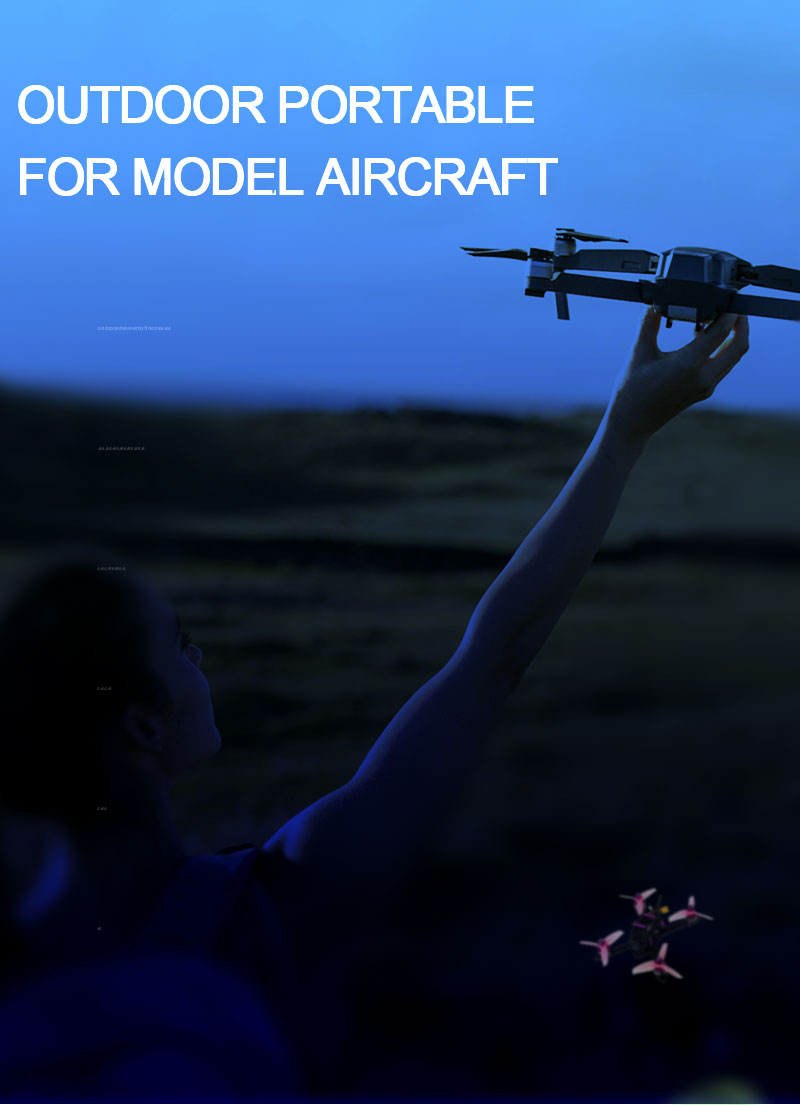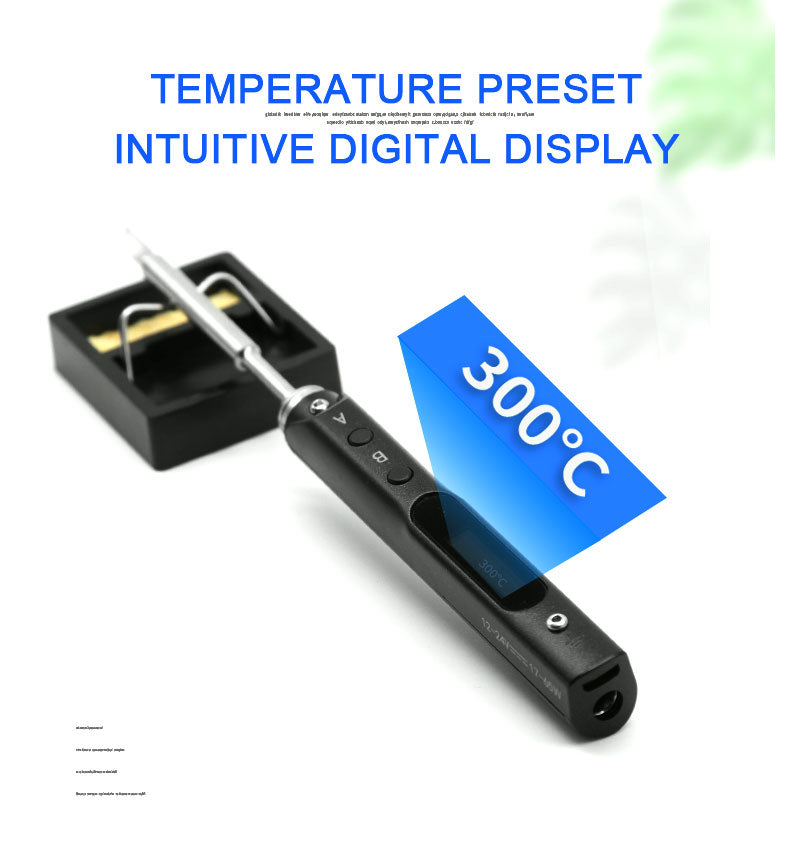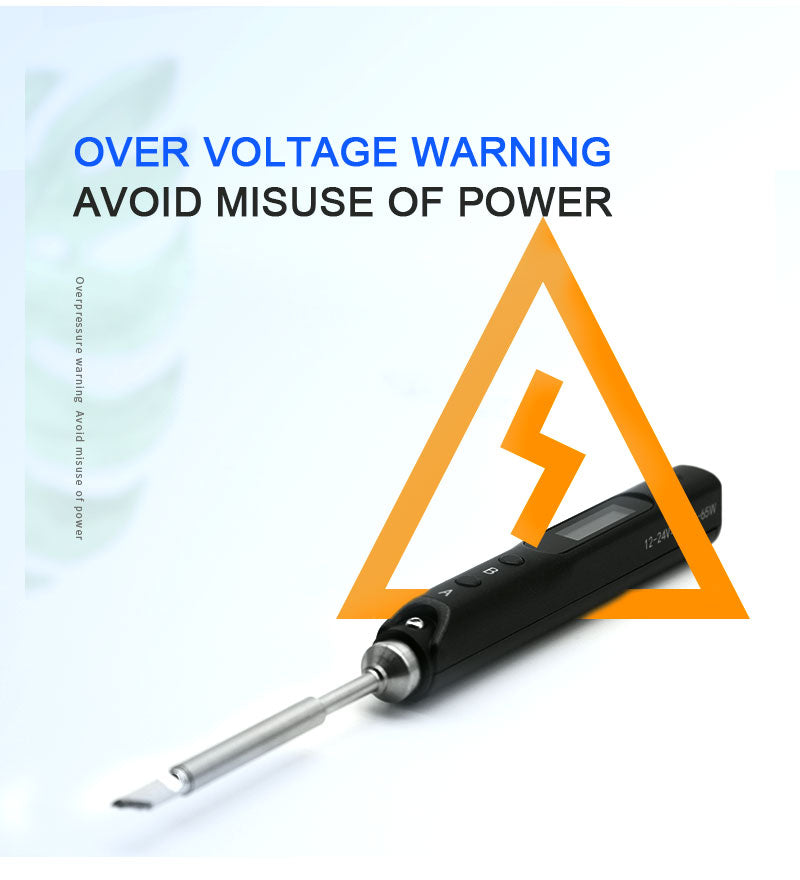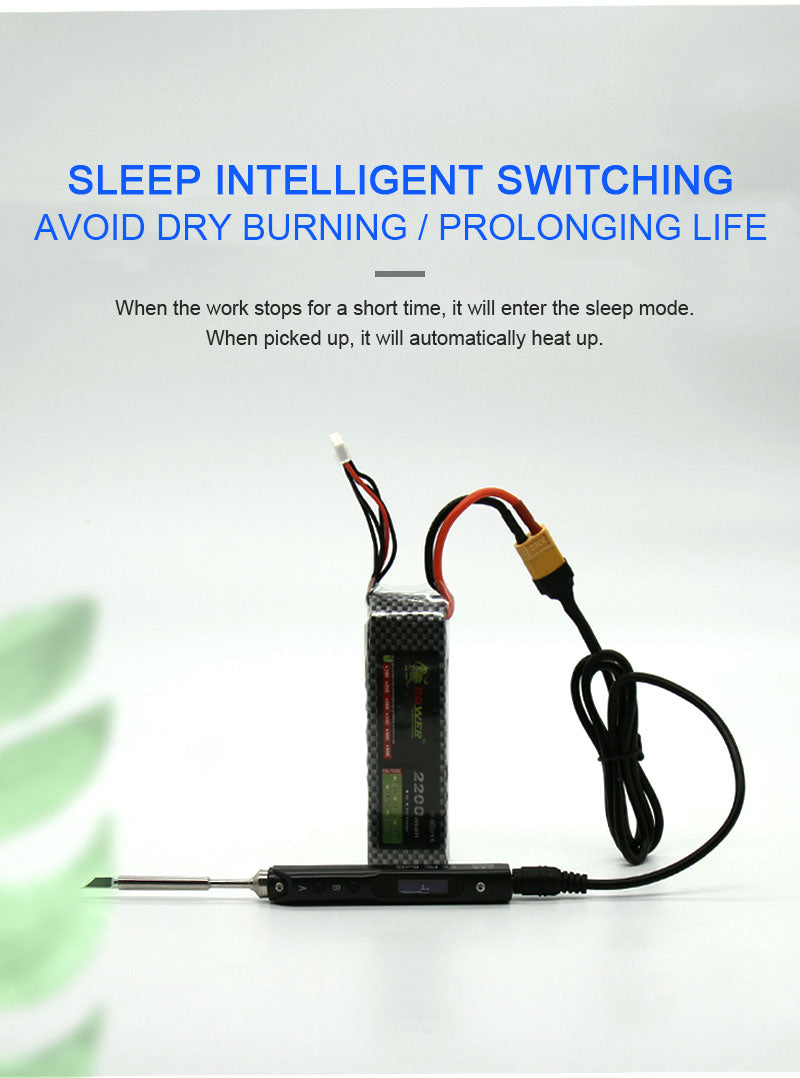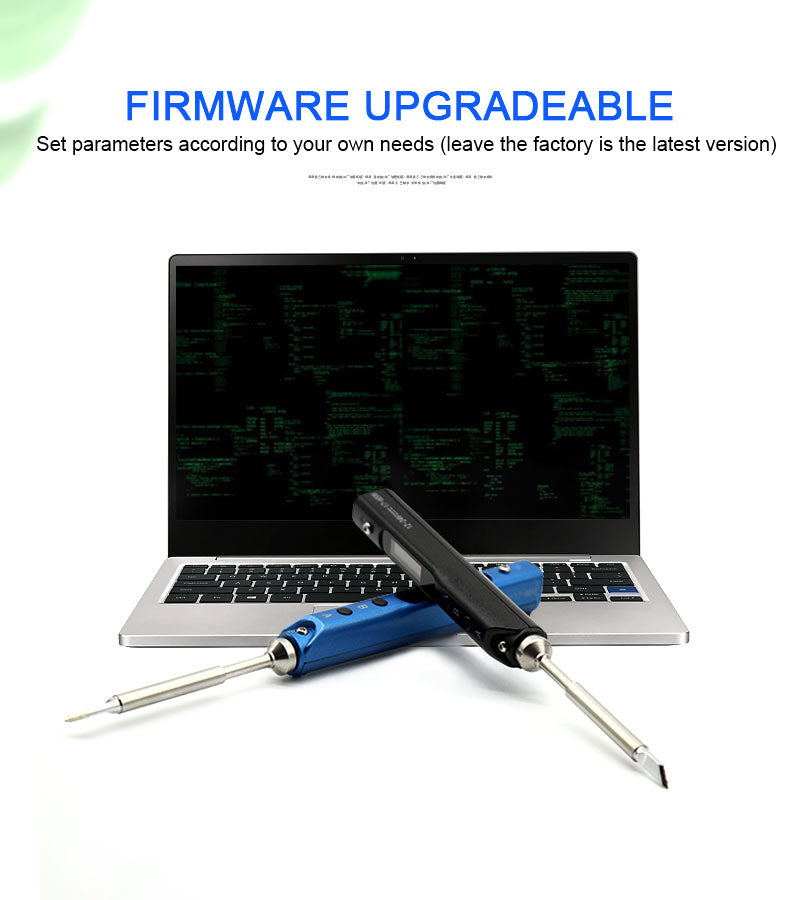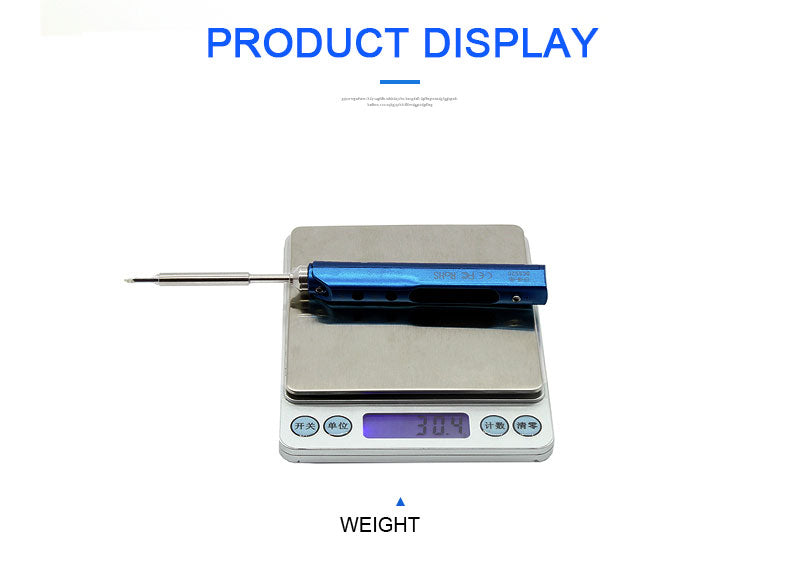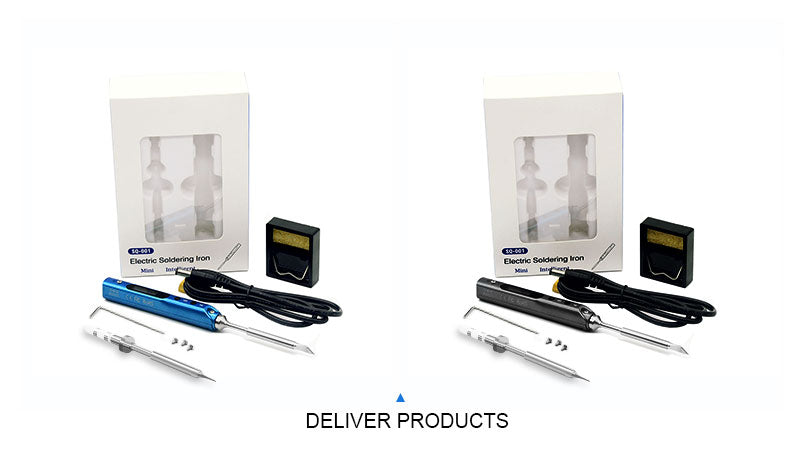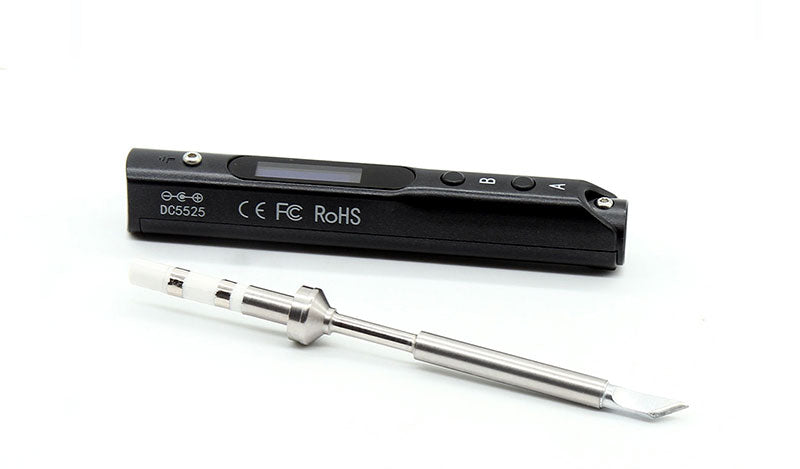 Packing list:
1 x Mainframe
4 x Soldering Iron Tip (TS-B2,TS-BC2,TS-D24,TS-I)
1 x Instruction Manual
1 x Soldering Iron Stand
1 x Hex Key
1 x XT60 Power Cable 
1 x lead free solder wire
If you want to distribute our products, please contact us and we'll be glad to send you our price list.
Email: info@sequremall.com