2020 Hot sale New Mini TS100 Electric Soldering Iron With K / BC2 / D24 / I / C4 / KU Tip Intelligeont Programmable
Programmable Soldering Iron Controller:
SQ-001 is based on 304 stainless steel nested ABS + PC shell, Integrated special power interface, Safety circuit design, Antistatic structure.
The perfect combination of embedded STM32 processor, dual temperature sensor and acceleration transmitter.
Make SQ-001 realize intelligent temperature control between 100-400 degrees, more stable temperature, instantaneous temperature rise, automatic sleep, over temperature alarm and other functions.
Programmable Soldering Iron Heating end:
The heating end adopts internal heating core
Factory preset temperature: 300 ℃
Temperature stability range: ± 2%
External independent power supply:
DC 5525 power interface, suitable for DC 12-24v notebook power supply, vehicle power supply and mobile power supply.
Micro USB interface:
set temperature rise curve, user defined function key and firmware upgrade function through parameter file.
Additional functions:
application layer open source design. You can change the internal parameter settings according to your own needs to meet more and more performance needs of different customers.
Safety Instructions
1. Please use ground clamp, proper power supply and other accessories      
  to ensure safe use.                                                                                     
2. When SQ-001 is used for the first time, it may slightly smoke due to    
heating of electric heating element, which is normal Phenomenon.  
3. If SQ-001 is used continuously for more than 350 ° C for 40 minutes,
 the handle temperature of soldering iron will reach 50°C~60°C.
4. When SQ-001 temperature rises, do not contact the iron head to avoid 
 scalding.                                                                                            
5. When SQ-001 is powered on, the iron head cannot be replaced. 
Package included:
1 x SQ-001 Controller              
1 x Safety Instructions              
1 x Hex Key                             
1 x User Manual                       
1 x DC5525 XT60 Power Cable
1 x Mini-bakelite Stand Holder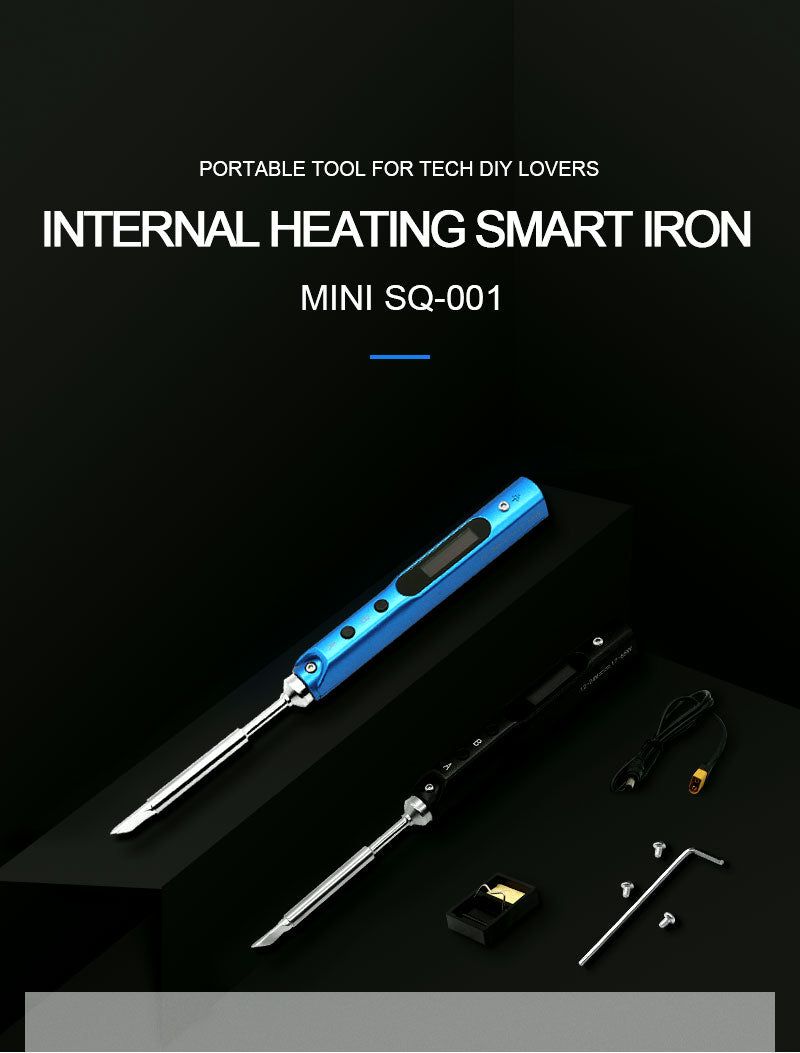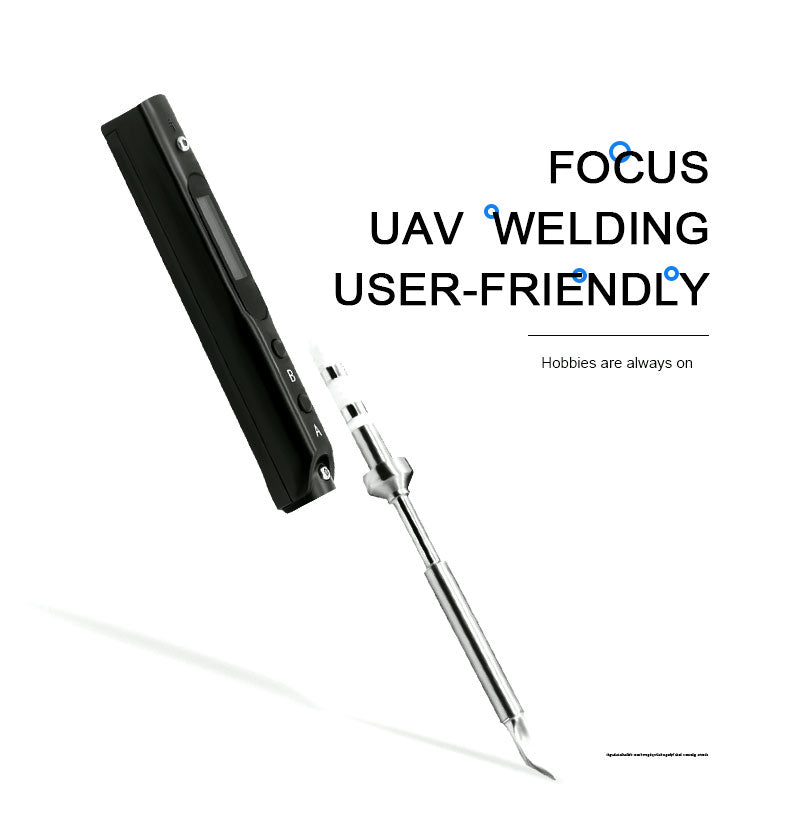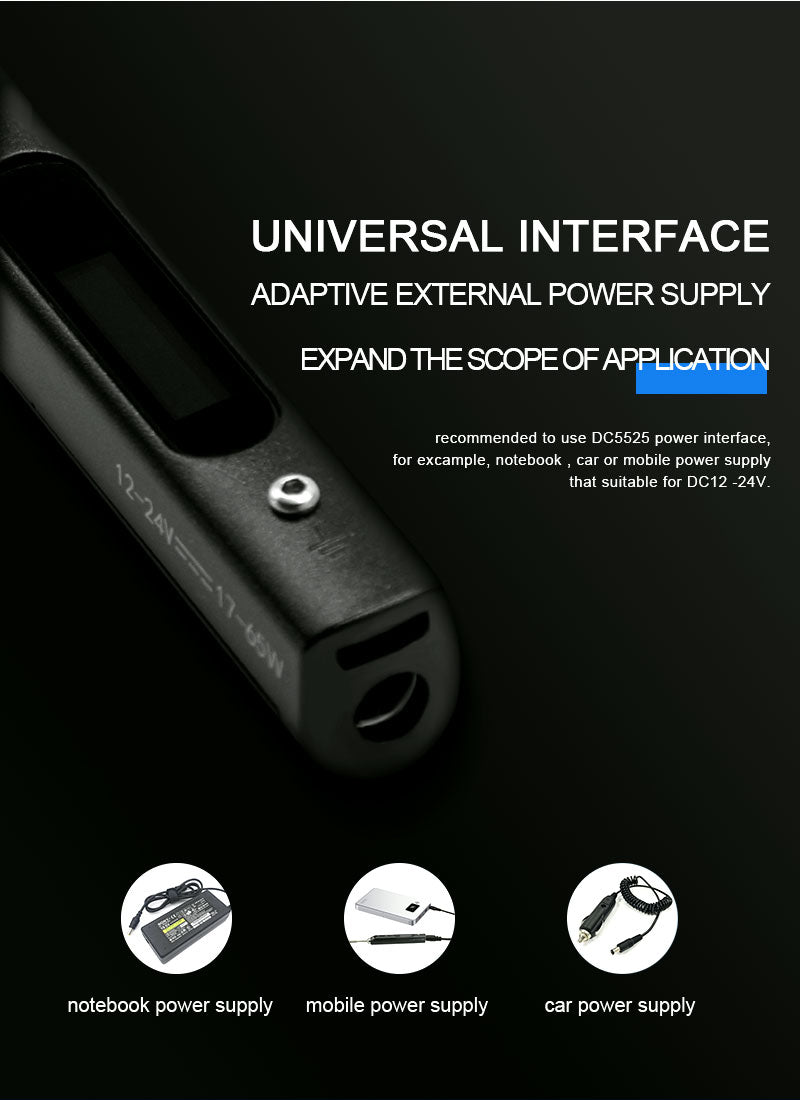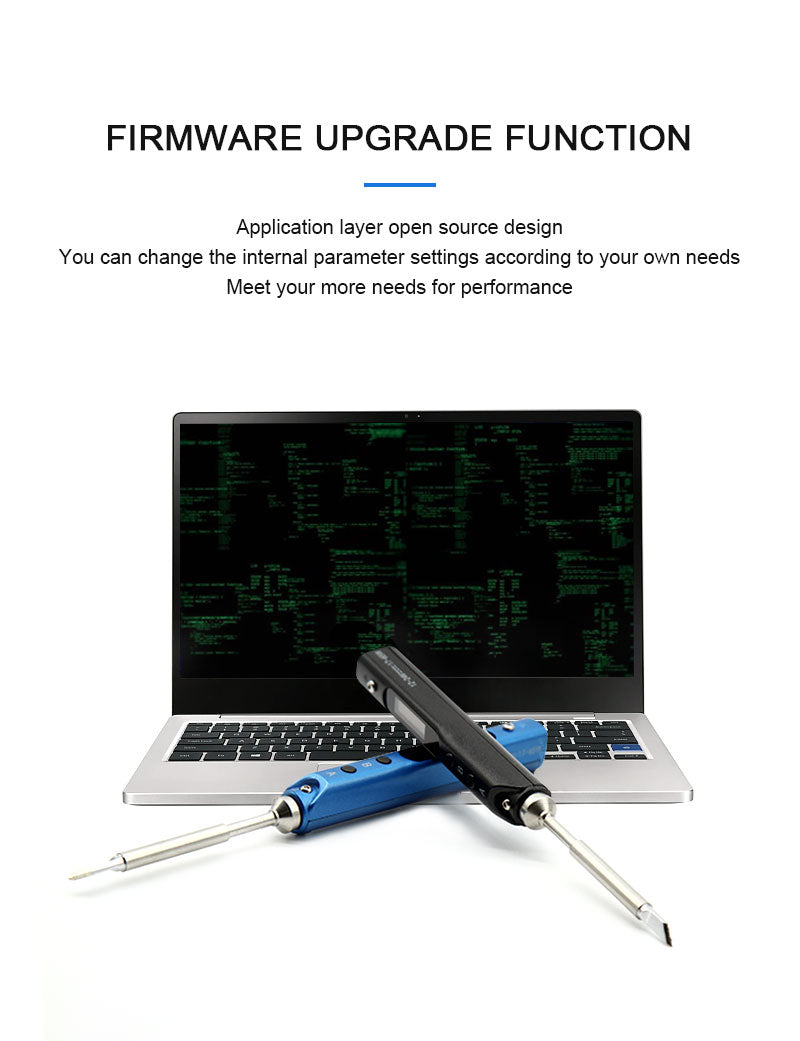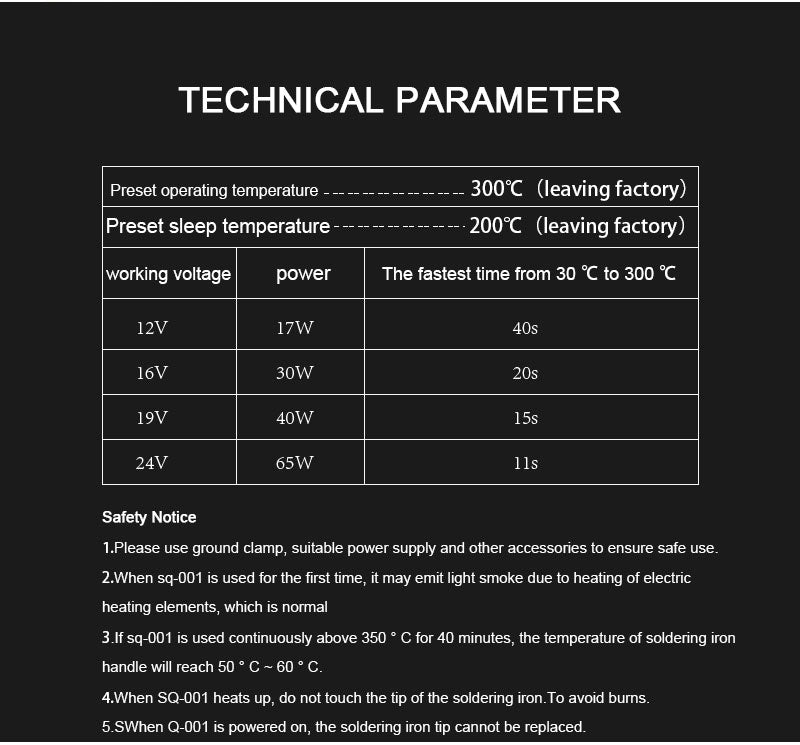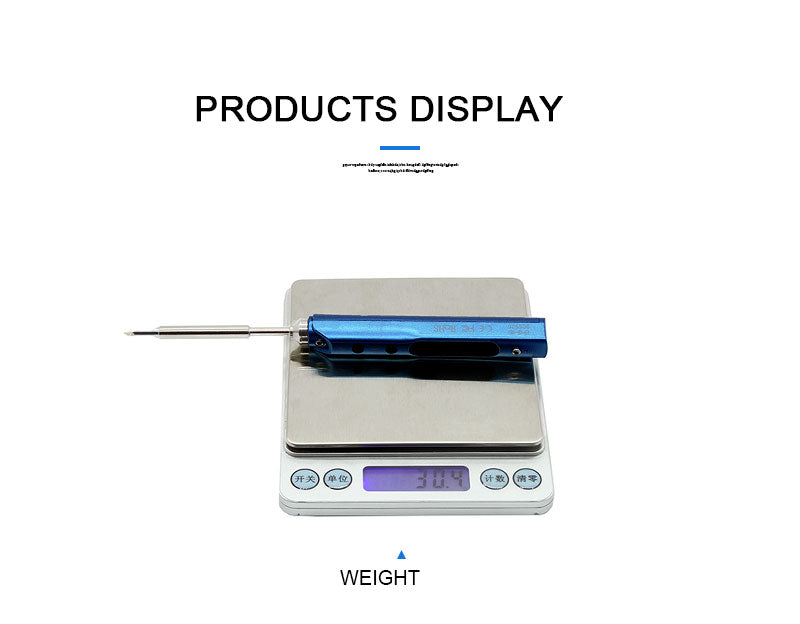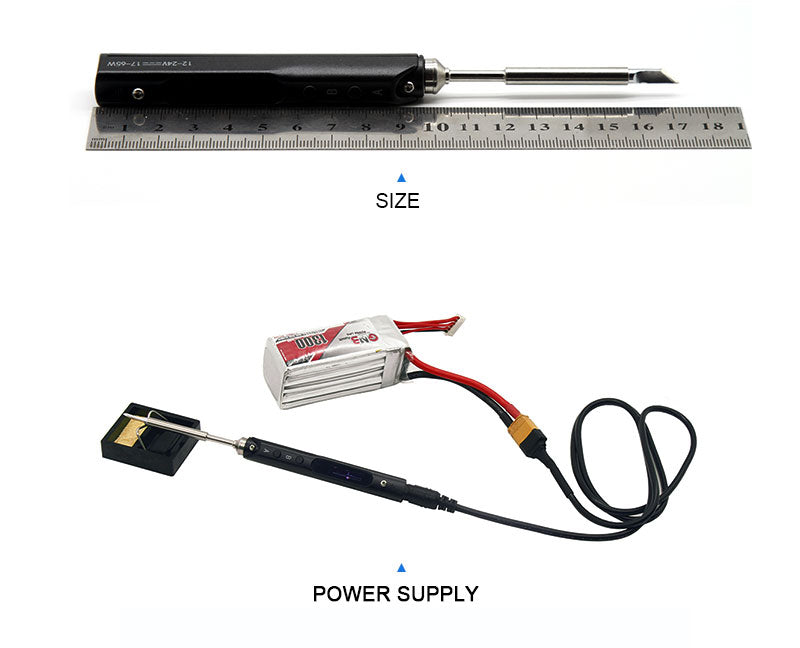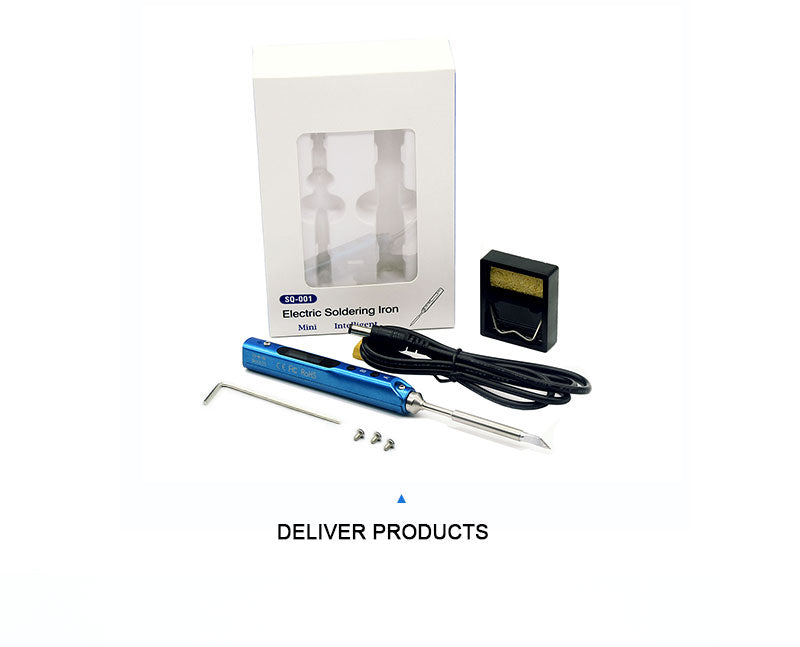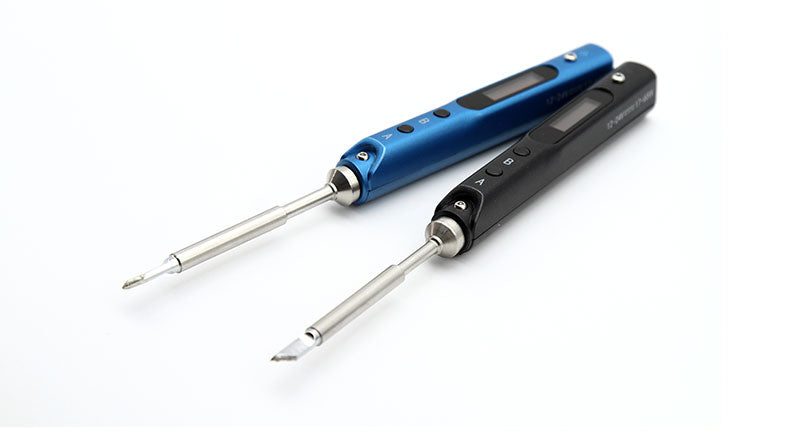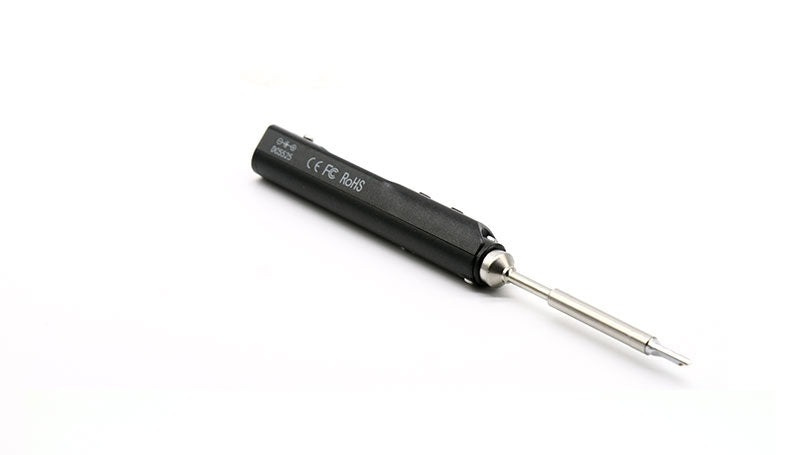 Note:
1. When the soldering iron is plugged in for the first time, there will come out a smoke from the tip end. The smoke will stop in a short while and a smoke would never come out again.
2. The soldering iron stand gives you the PROTECTION from those nasty accidents, Protection from burnt fingers and protection from causing a fire by simply placing the solder iron on the stand when you need a break.
3. For prolonging service life, When not using it temporarily and don't let the soldering iron stay at high temperature all the time.
4. Please be really careful when you are using the tools in avoidance of pricks or other injuries,You'd better keep it somewhere kids can't reach.
Tips:
If you want to distribute our products, please contact us and we'll be glad to send you our price list.
Email: info@sequremall.com
To the Buyer: Dear customers, thanks for the support to Sequre. After your order is confirmed, please note the declare value on the checkout page, so that we can deliver the goods to you quickly.Wish you a happy life.
Sequre Team