SQ-001+6pcs Tips . Meet your different welding needs!
Recommended battery:
lipo battery pack 1800mAh 6S 65C
lipo battery pack 1800mAh 4S 65C
The SQ-001 from Sequre company that includes an OLED display and other smart features that make this the popular choice for anyone who solders stuff frequently.
It can work in DC 12-24V. OLED screen display, key temperature adjustment, external independent power supply. In DC 19V 40W state, 15 seconds temperature rise. Its job is to transfer heat to things like wires, transistor leads, and pads on PCBs.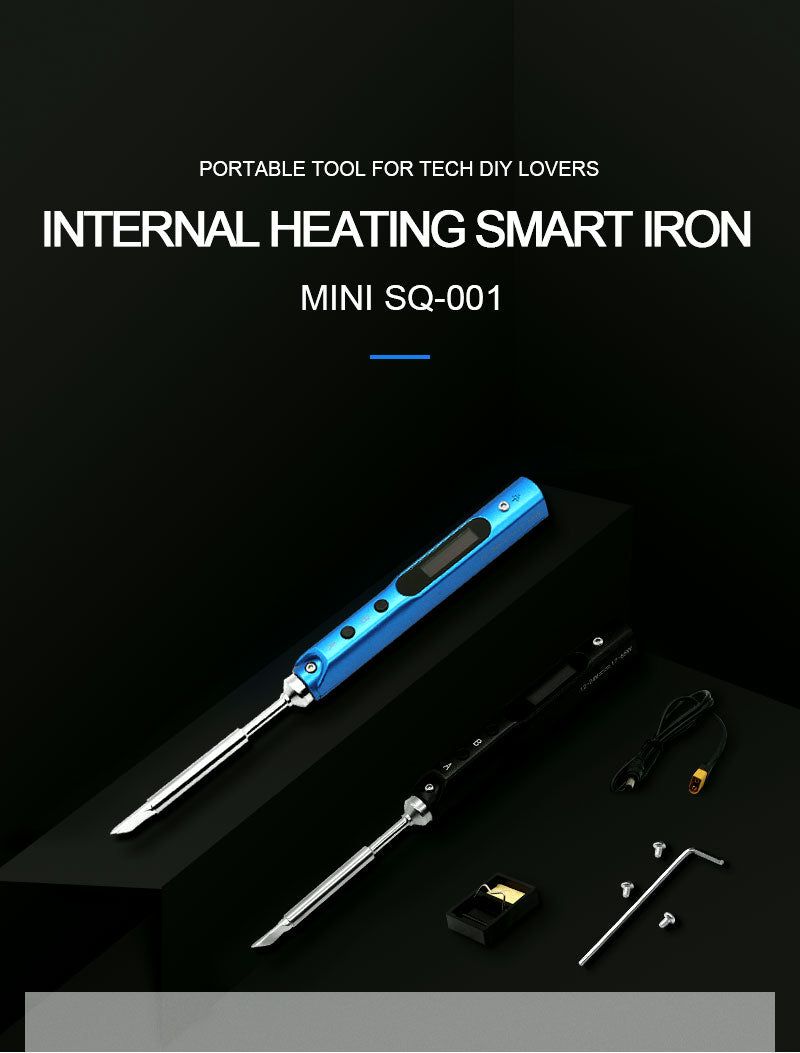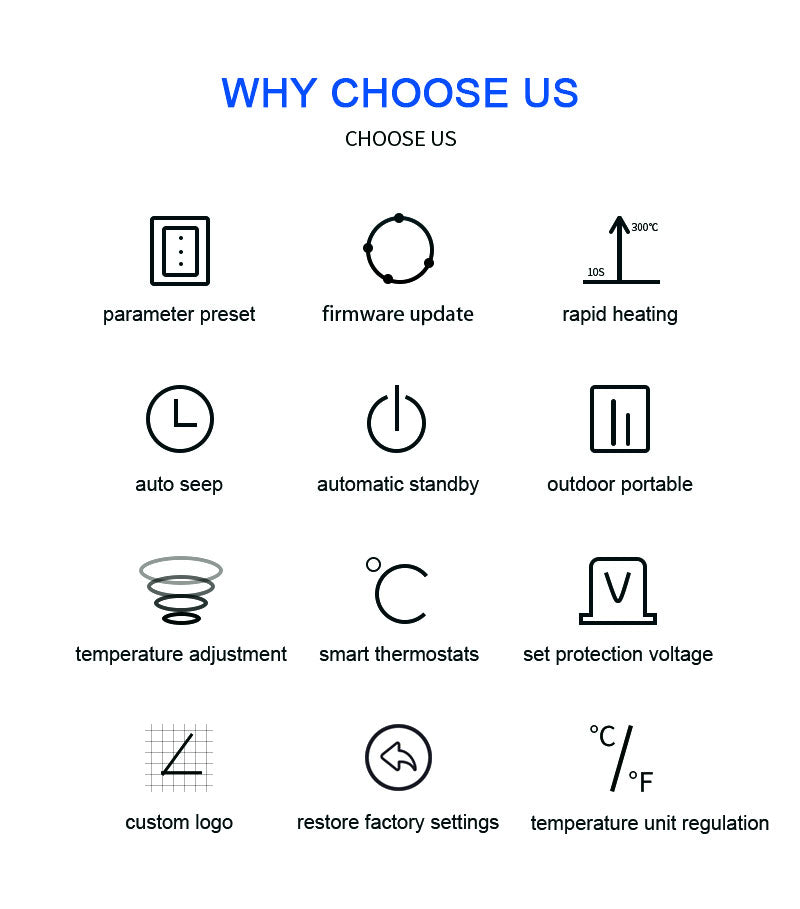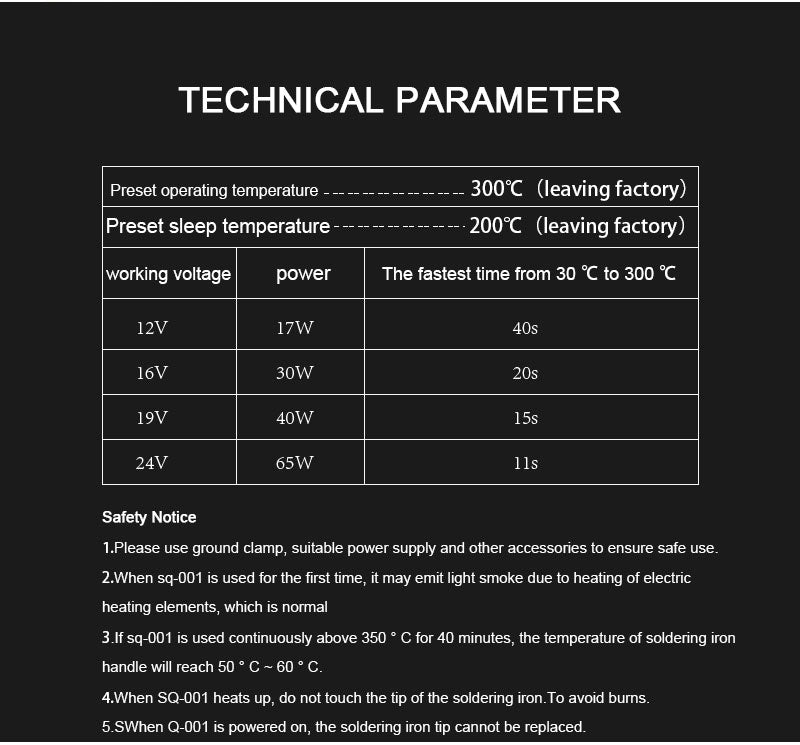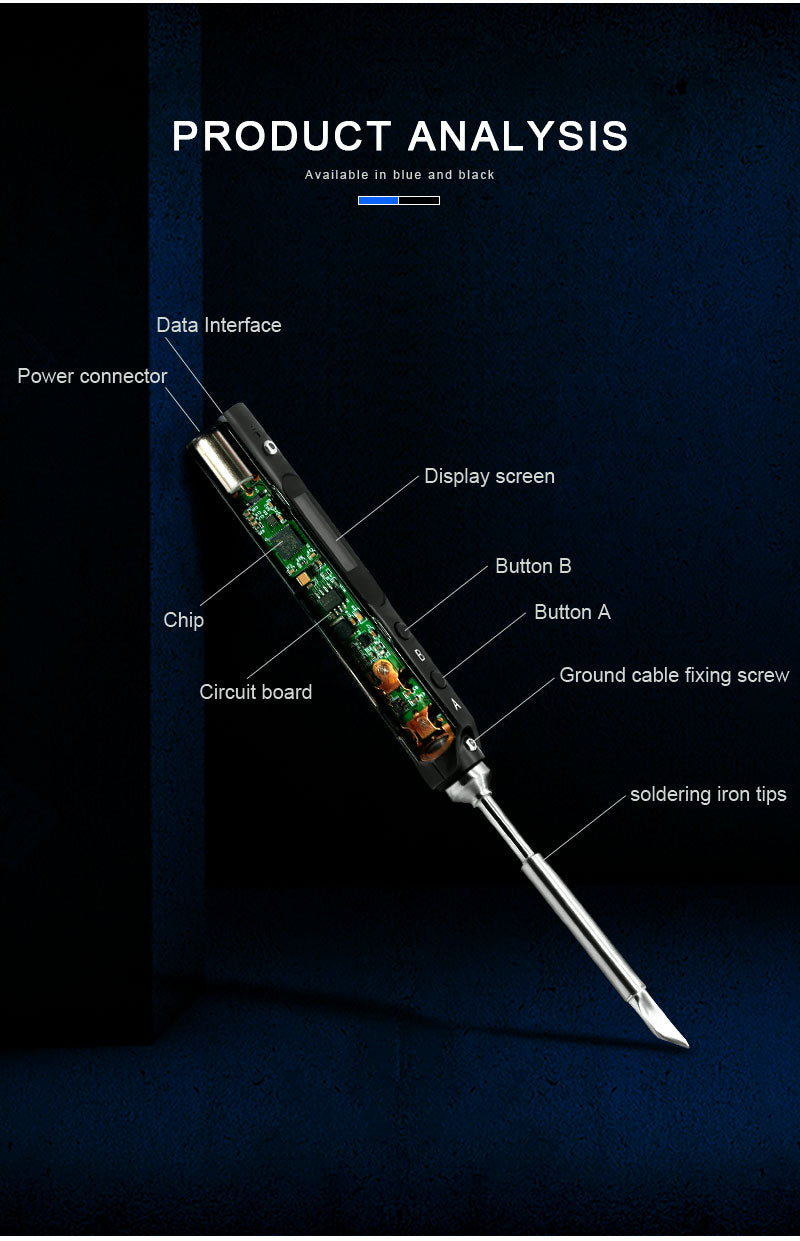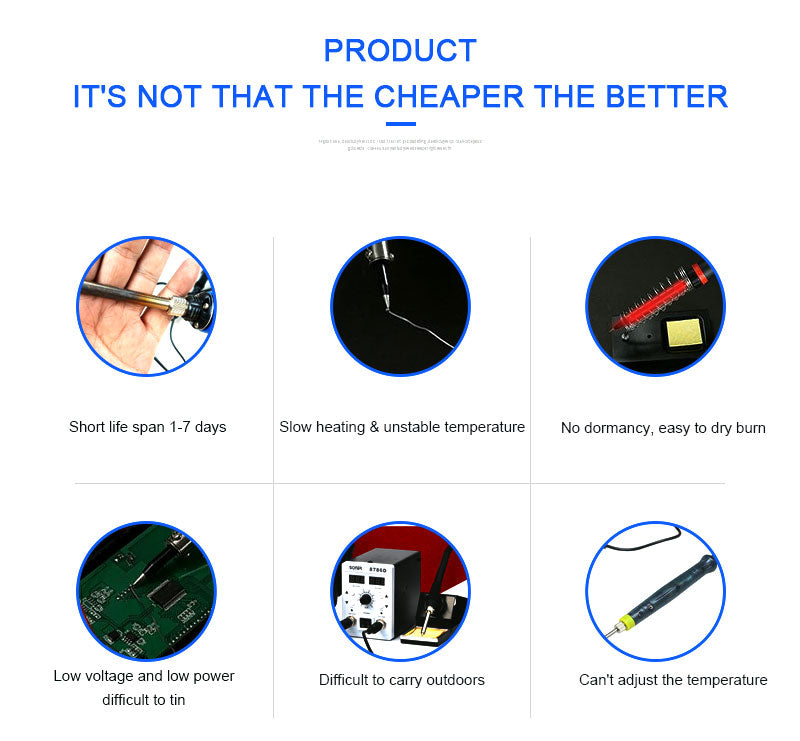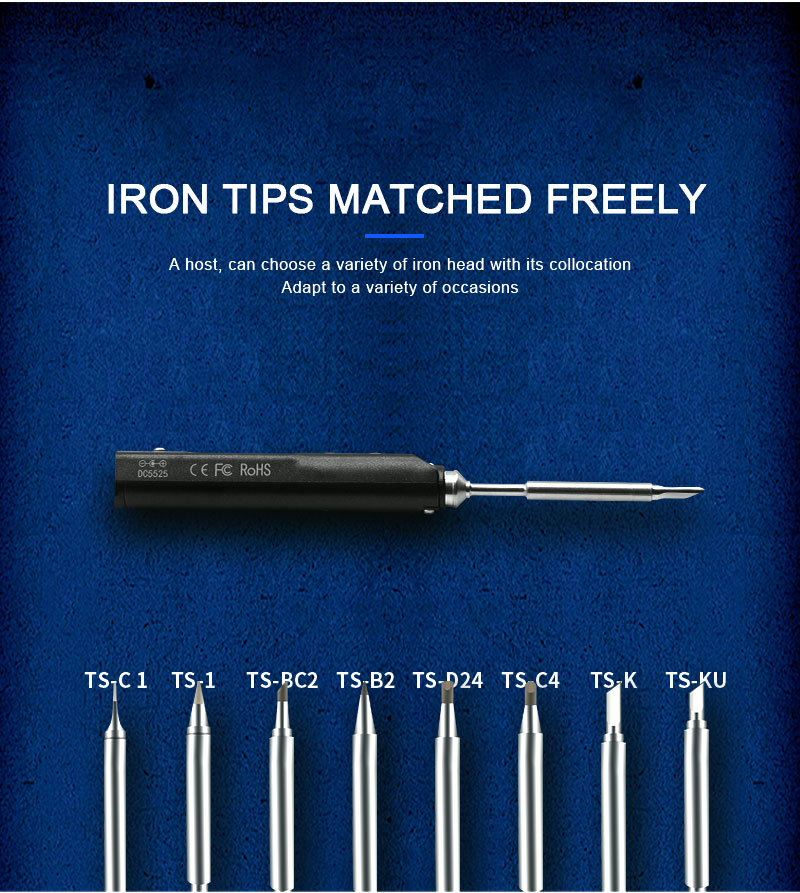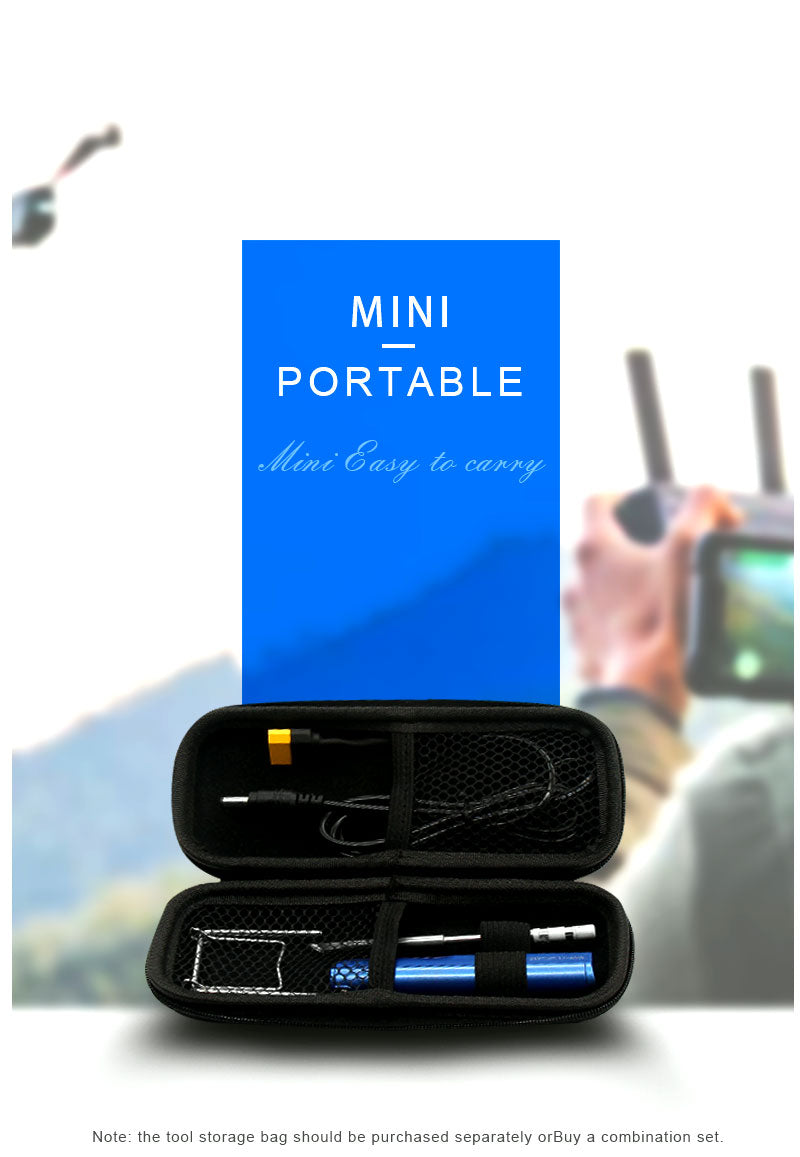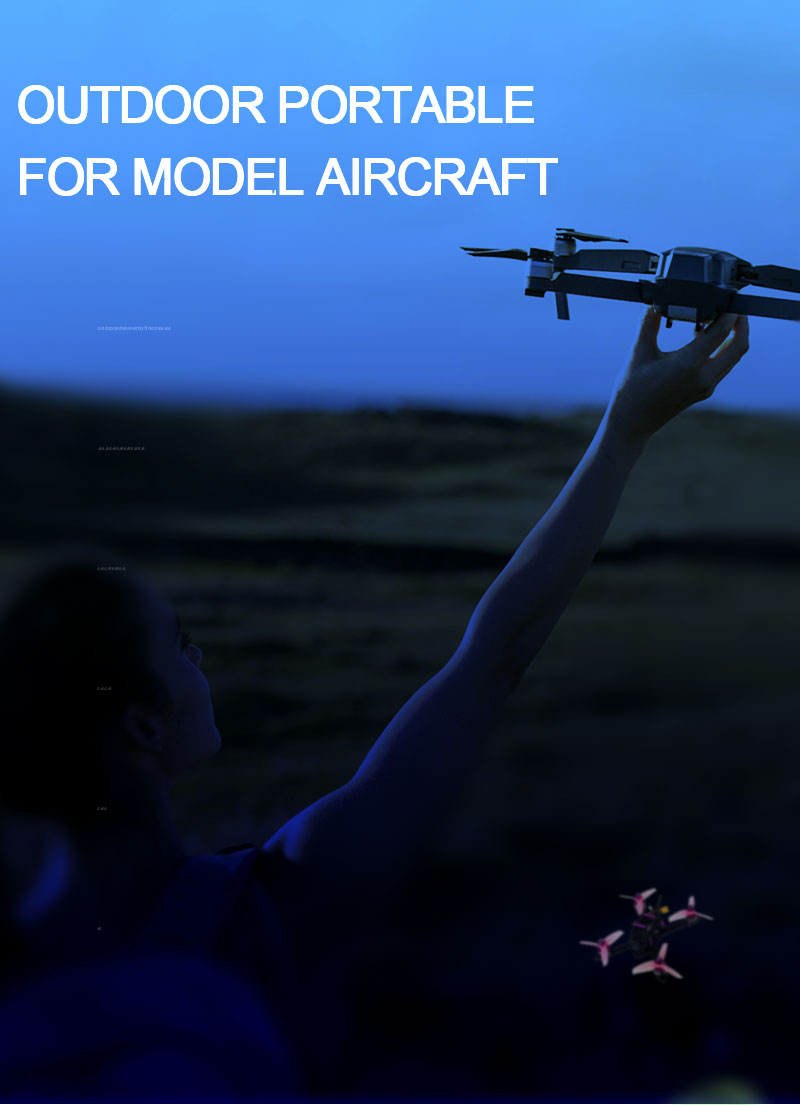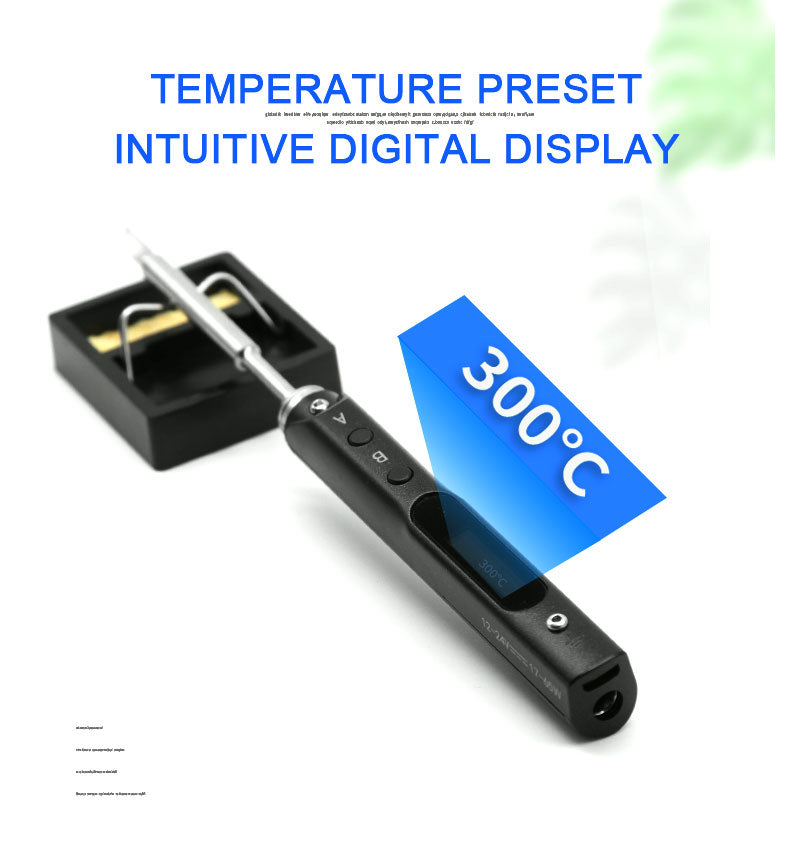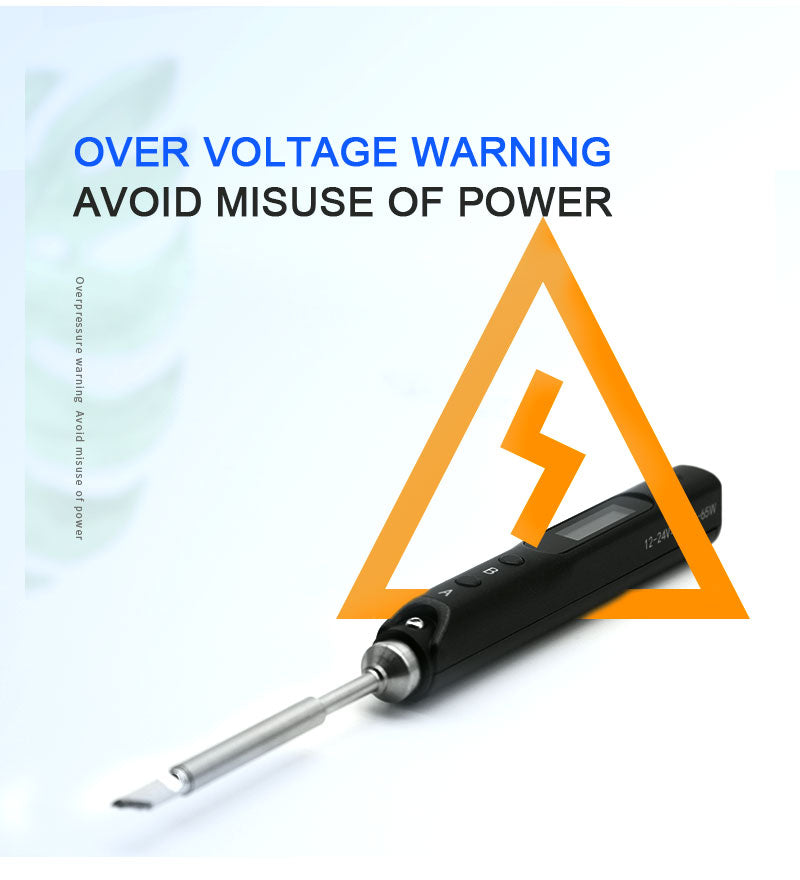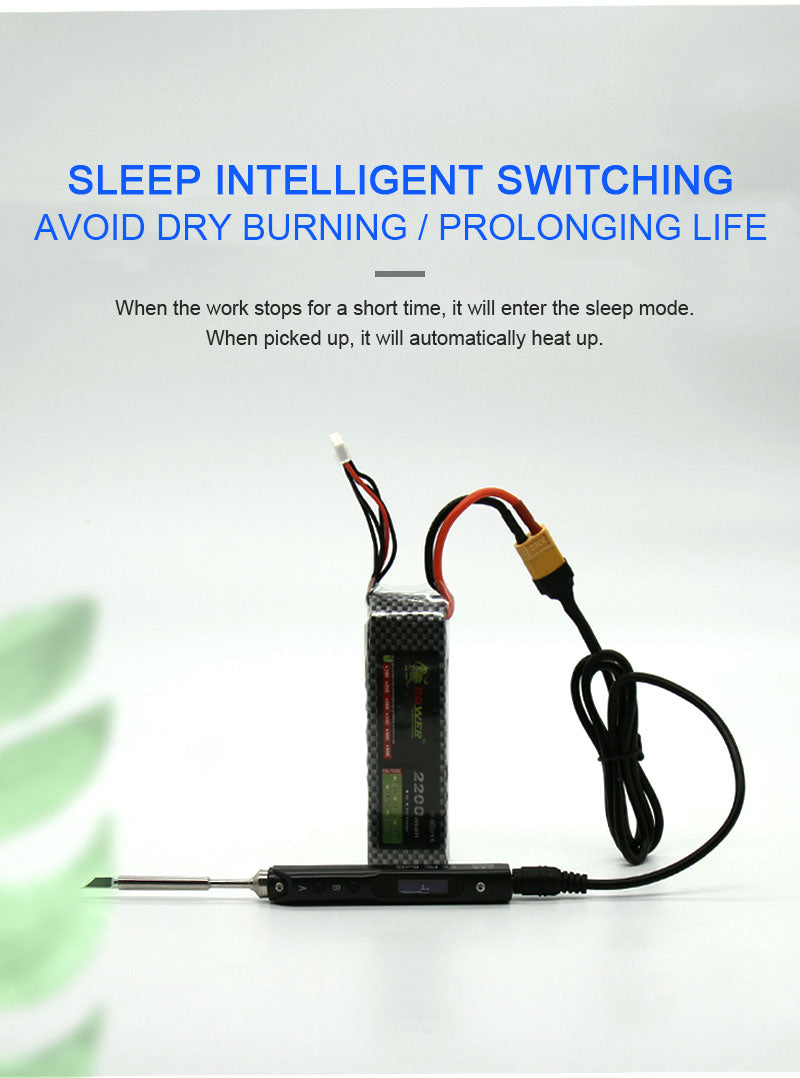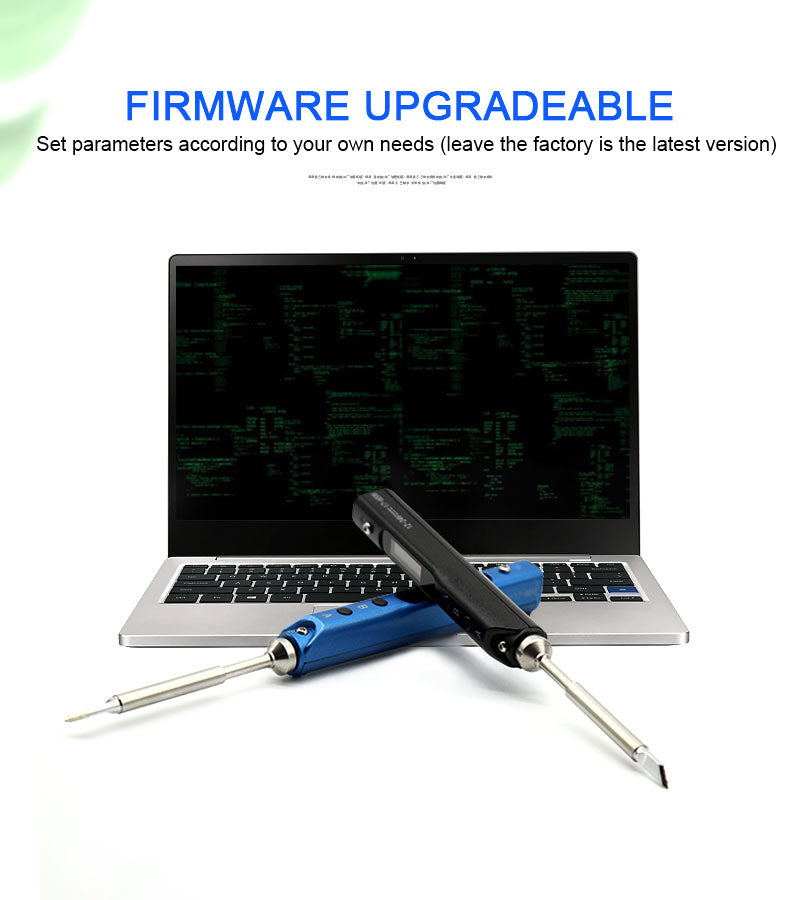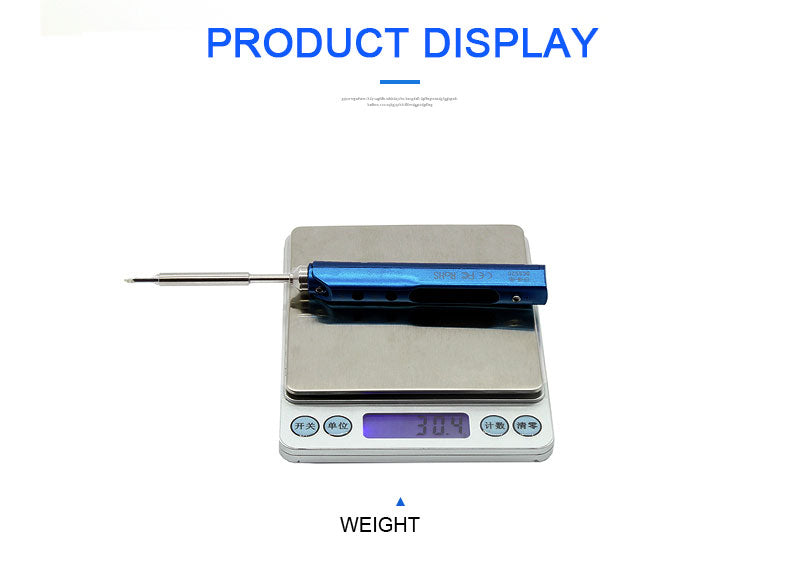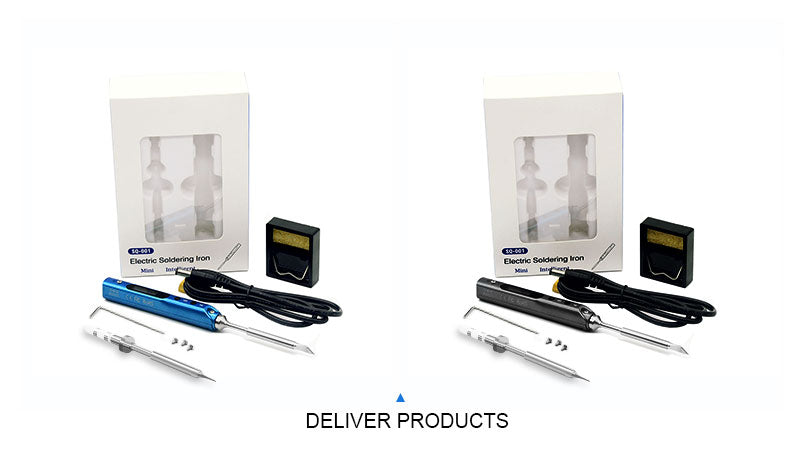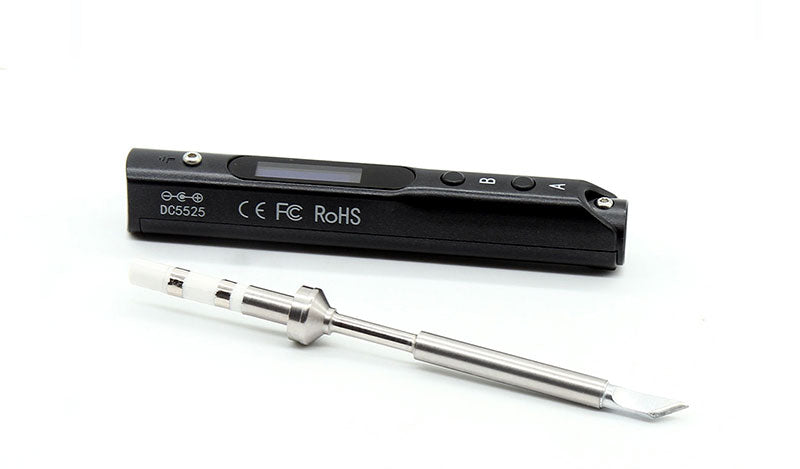 1 x Mainframe
7x Solder Tips  (TS-K,TS-KU,TS-B2,TS-I,TS-D24,TS-BC2,TS-C4)    
1 x Instruction Manual
1 x Safety Instructions
1 x Soldering Iron Stand
1 x Hex Key
1 x XT60 Power Cable
If you want to distribute our products, please contact us and we'll be glad to send you our price list.
Email: info@sequremall.com
To the Buyer: Dear customers, thanks for the support to Sequre. After your order is confirmed, please note the declare value on the checkout page, so that we can deliver the goods to you quickly.Wish you a happy life.
Sequre Team