SQ-001+Power Supply Adapter . Meet your different welding needs!
Package included:

                         
1 x SQ-001 Controller              
1 x Safety Instructions              
1 x Hex Key                             
1 x User Manual                       
1 x DC5525 XT60 Power Cable
1 x Mini-bakelite Stand Holder
1X 19V 3.42A power adapter (EU/US) plug optional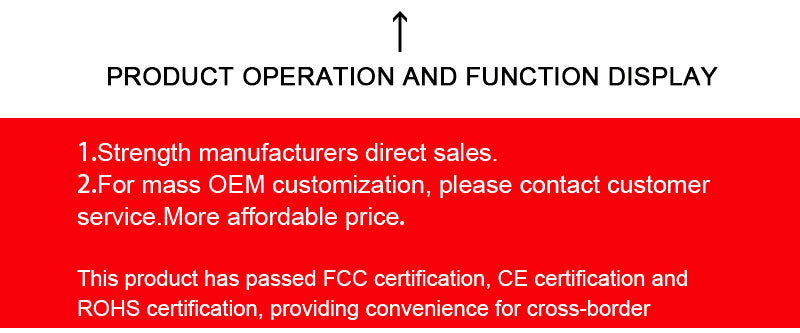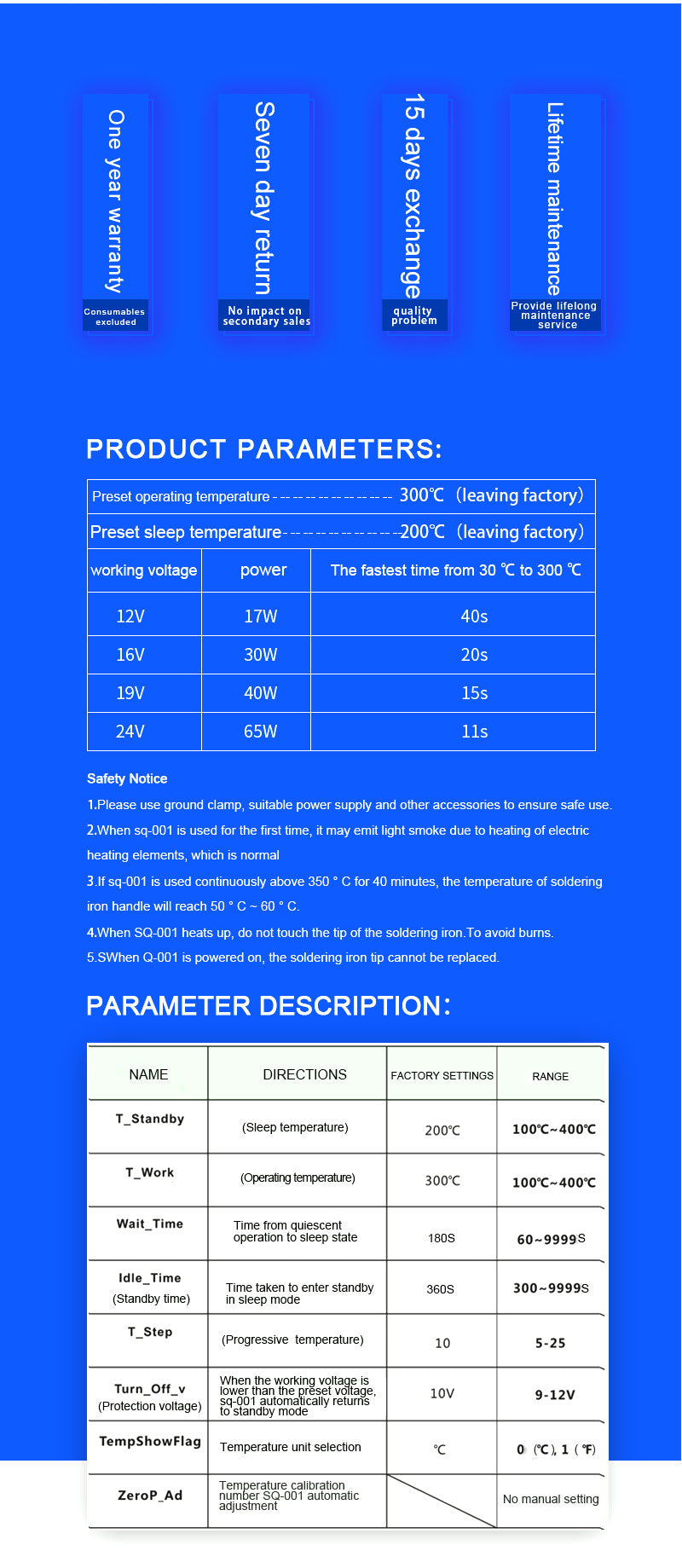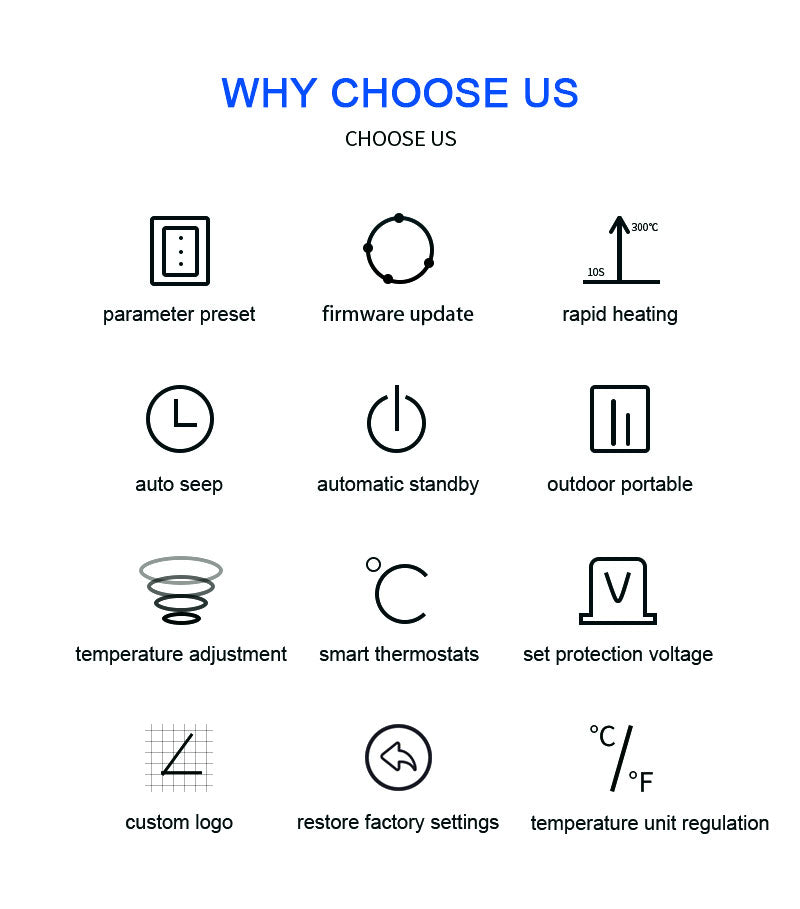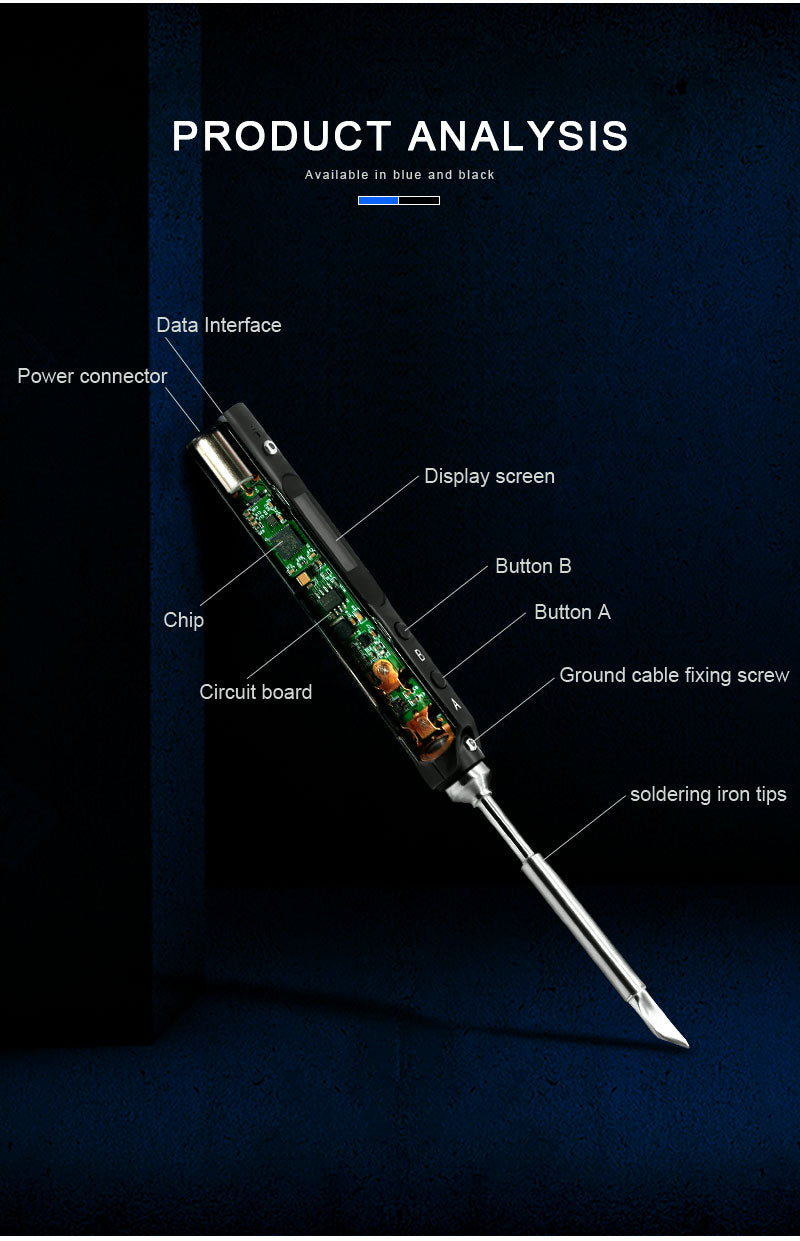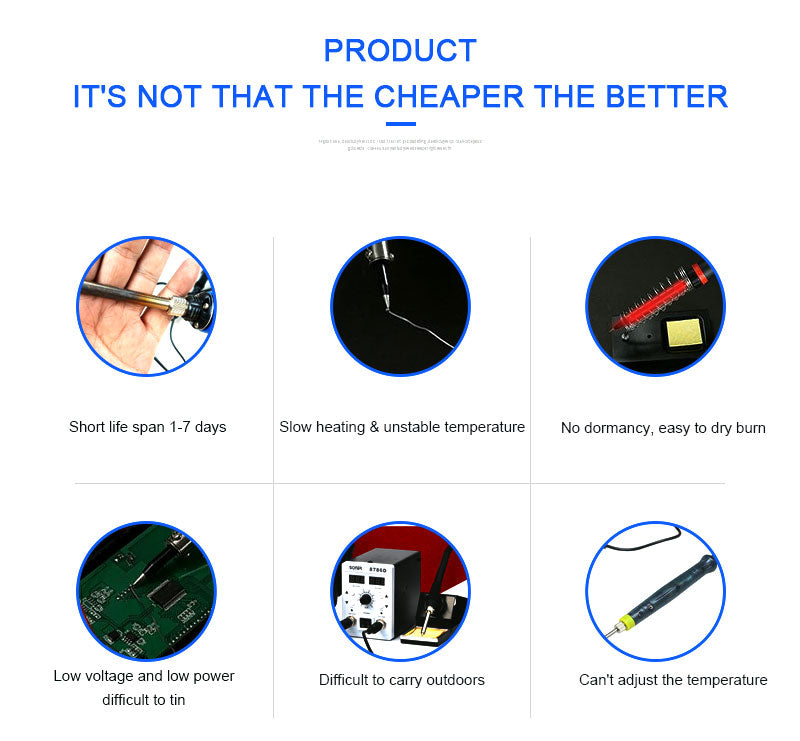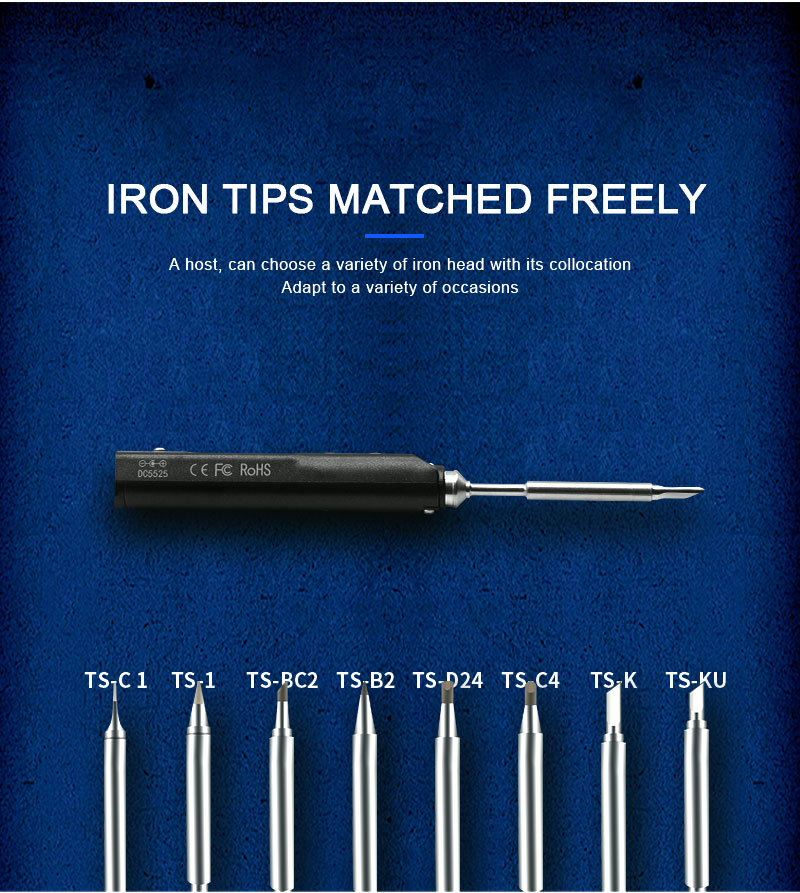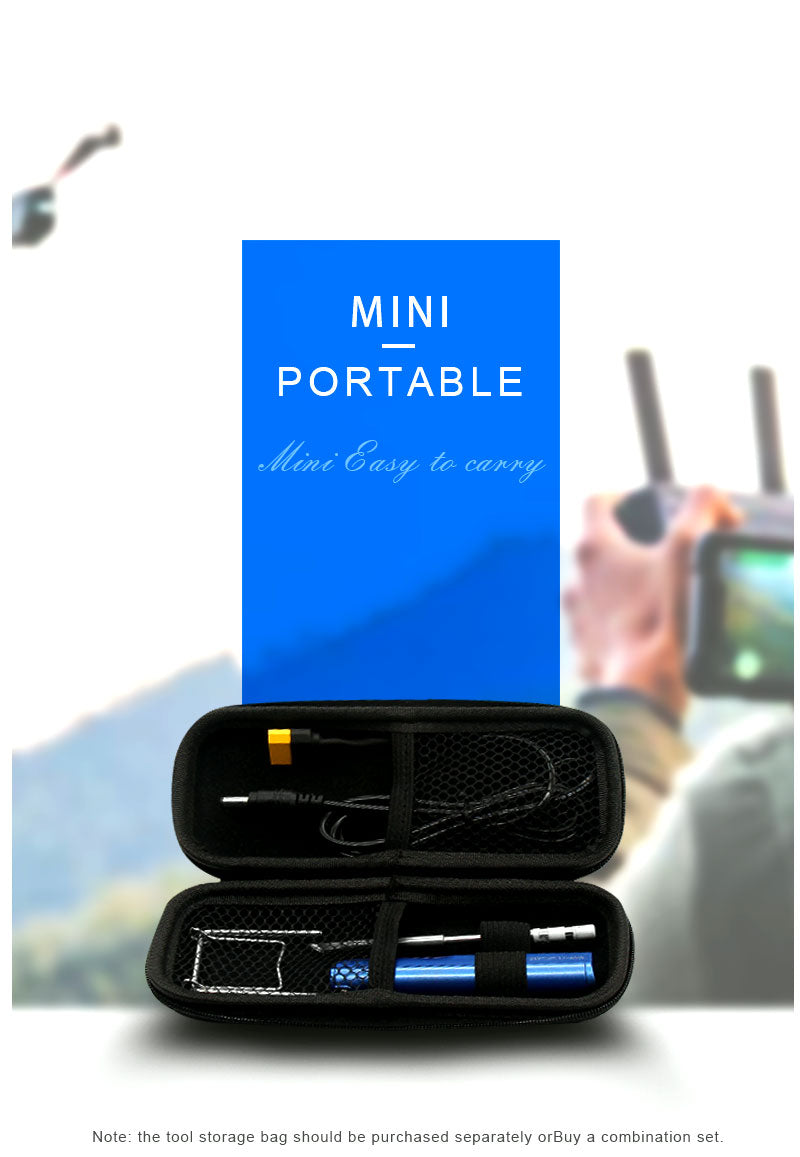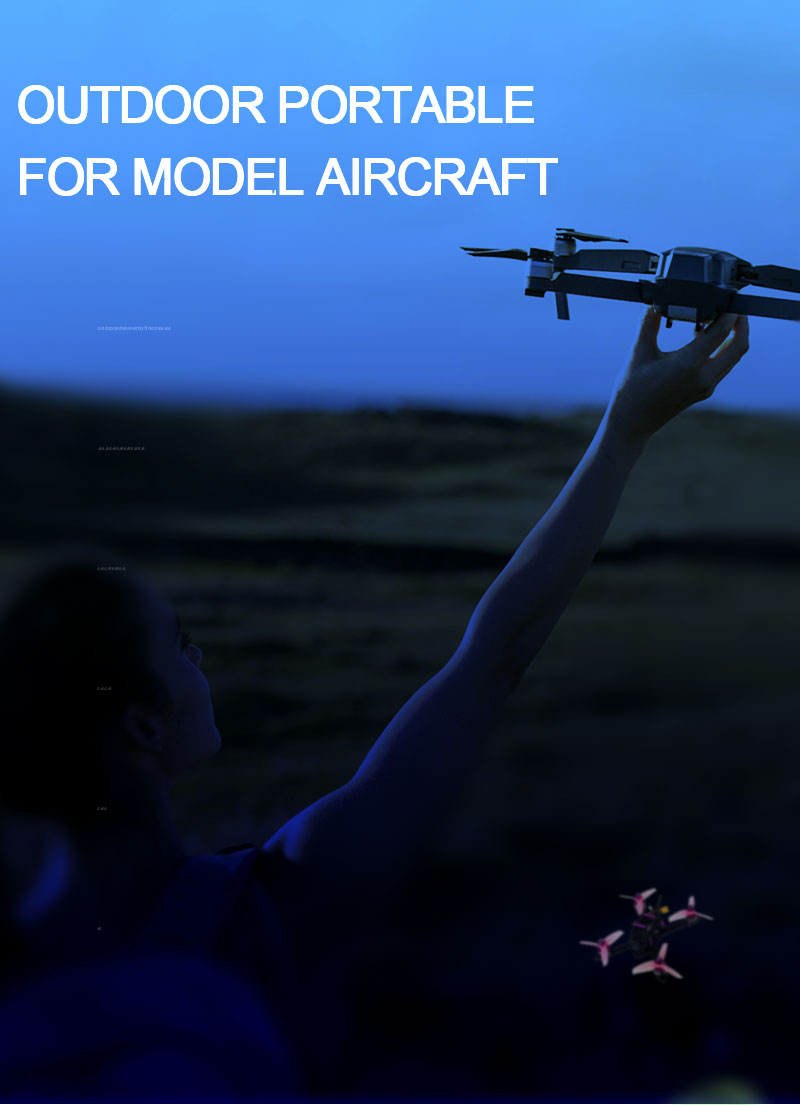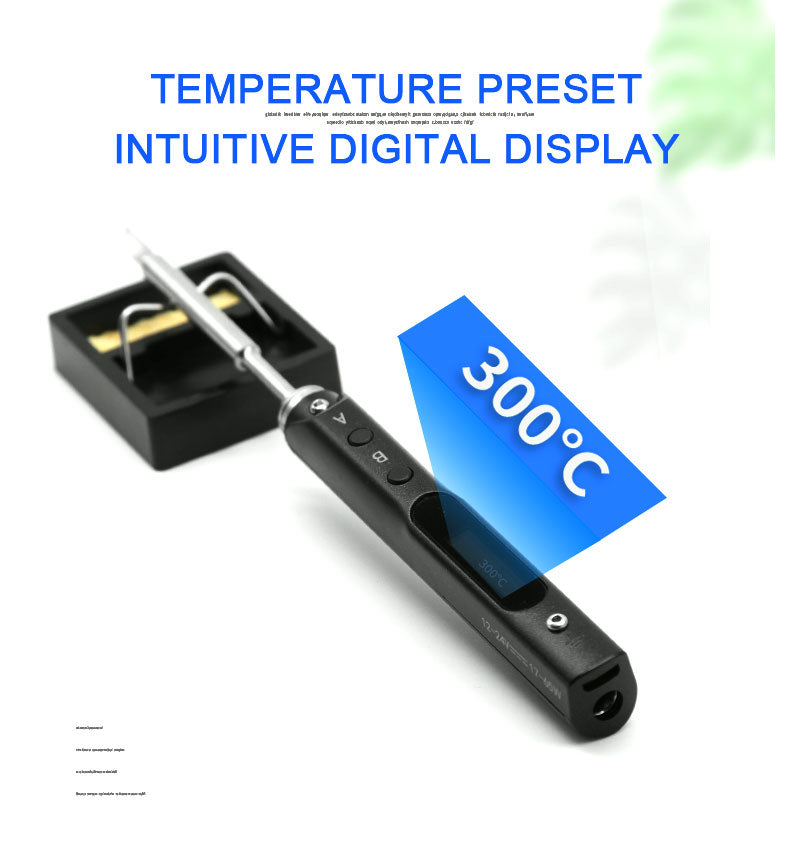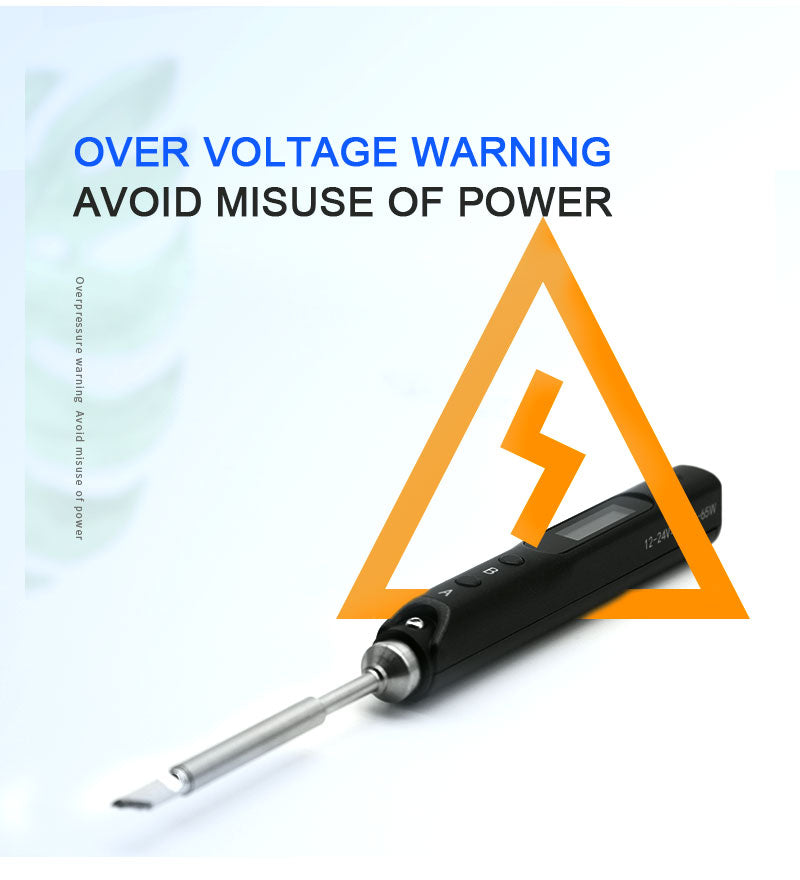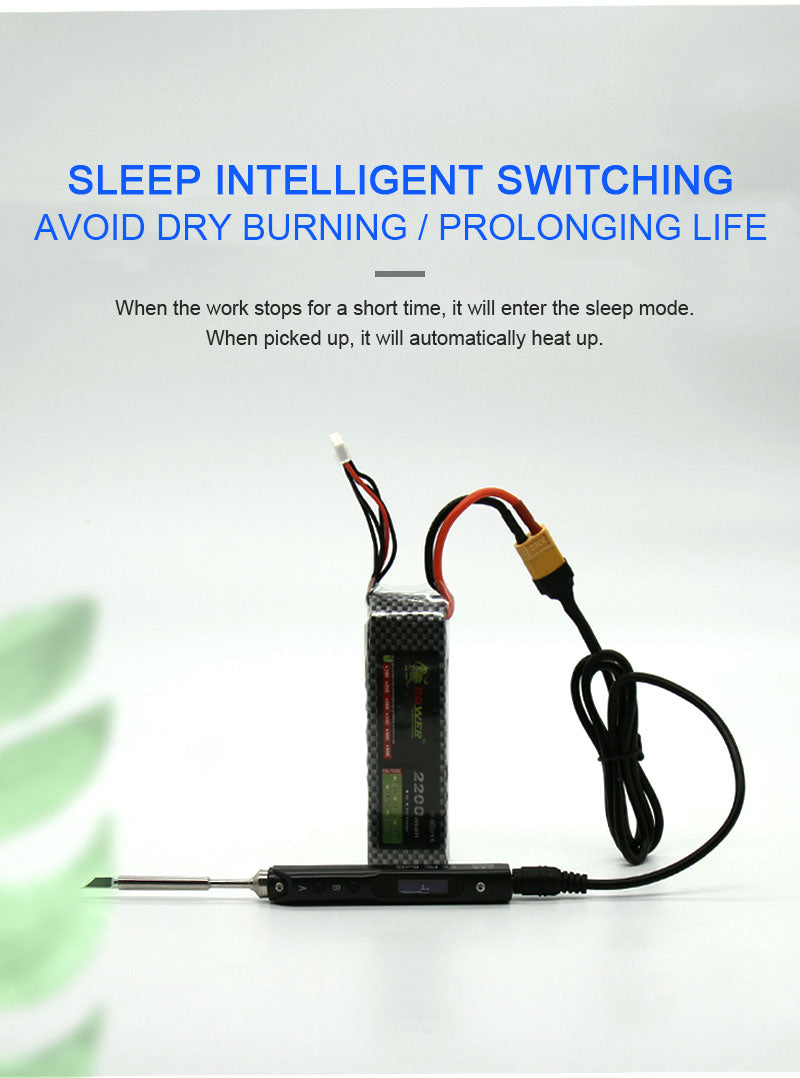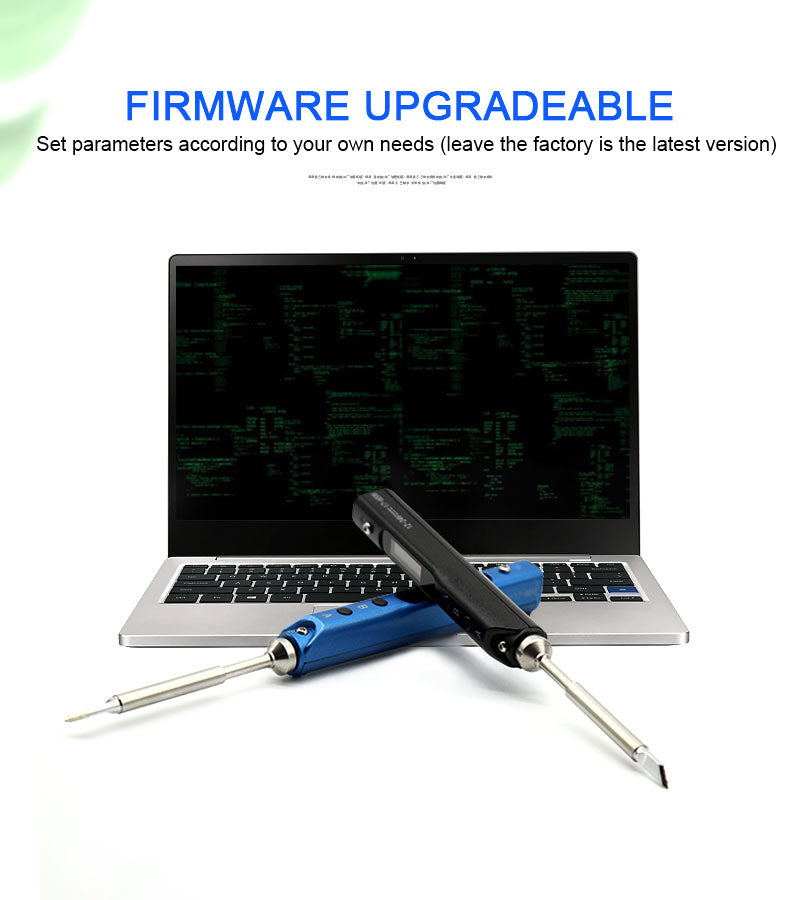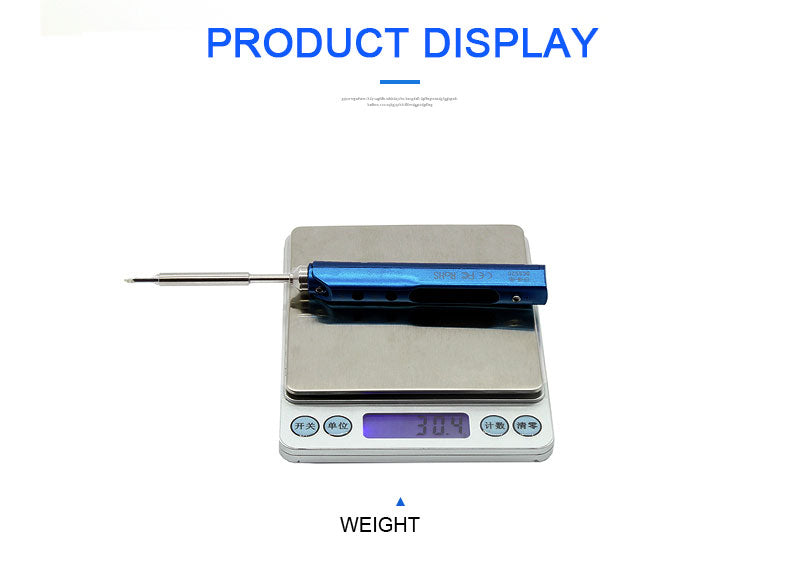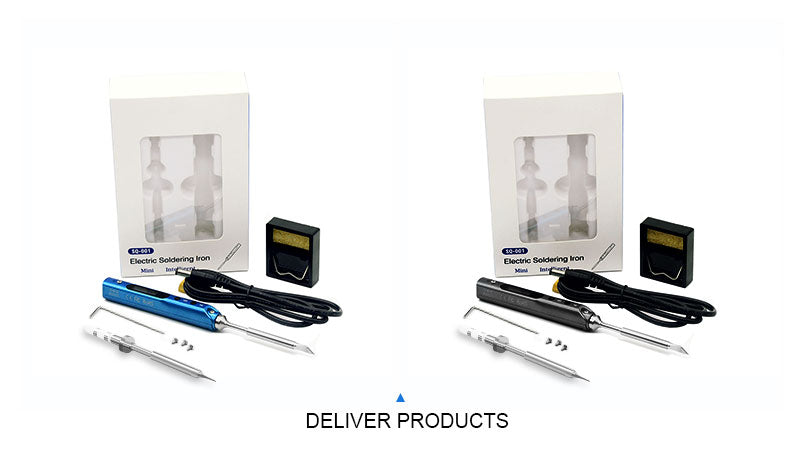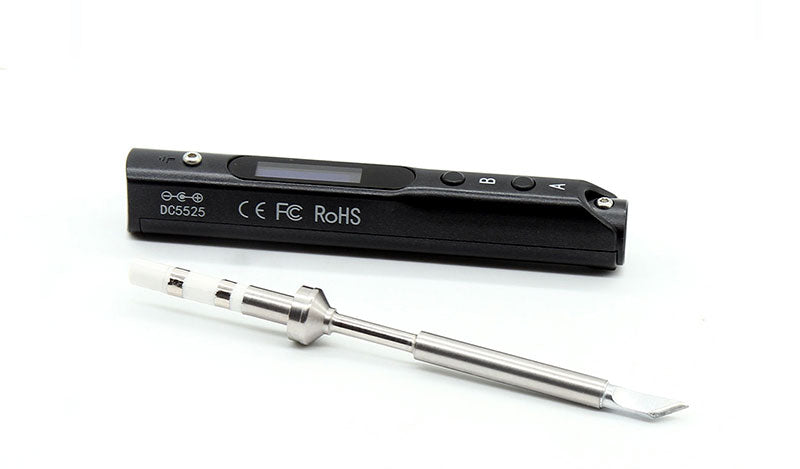 Powder Adapter Specifications:
Power Output: 19V 3.42A
DC Jack Dimensions: 5.5x2.5mm
Suitable for SQ-001 electric soldering iron and so on.
Provides a stable and reliable power supply.
If you want to distribute our products, please contact us and we'll be glad to send you our price list.
Email: info@sequremall.com
To the Buyer: Dear customers, thanks for the support to Sequre. After your order is confirmed, please note the declare value on the checkout page, so that we can deliver the goods to you quickly.Wish you a happy life.
Sequre Team