Save 25% by using code: SQ75 
DIY Soldering Iron Quick Details:
Temperature  range: 100-500 ° C (212-932 ° F)  
Power supply: 110V ~ 240V
Grounding impedance of welding nozzle: < 2 Ω
Ground voltage of welding nozzle: < 2mv
Dimension (about): 236mm (length)  x  23.6mm (maximum diameter)
  /
9.29in (length)
  x 
0.93in (maximum diameter)
Note: Please Select the Appropriate Specifications According to Your Country's Voltage Standards.
DIY Soldering Station Features:
★ Small size, three key design, powerful function.
★ Fast temperature recovery, heating speed 8 seconds.
★ High quality heating body, high platinum temperature sensitivity.
★ Two display temperature modes (Celsius, Fahrenheit).
★ With sleep function to save energy and LED indicate sleep state.
★ Microcomputer temperature compensation value, temperature error less than plus or minus  5   degrees.
★ High insulation, soft touch power cord.
★ Digital display, clear content at a glance.
★ Memory mode function.
★ Handle is made of special high temperature resistant material and ESD anti-static treatment.
★ Equipped with black diamond solder tip, it has strong tin loading capacity and fast heat transfer speed.       
Package includes:
1  x  SQ-A110 Intelligent constant temperature electric soldering iron (default contain 1x 900 M-T-B) (optional  European plug or American plug)
1 x Instructions
1 x Thick large 900M-T-K
1 x Metal soldering frame  

Frequently buy together:
Replacement Solder Tip For SQ-A110: 7 Types
Details Pictures: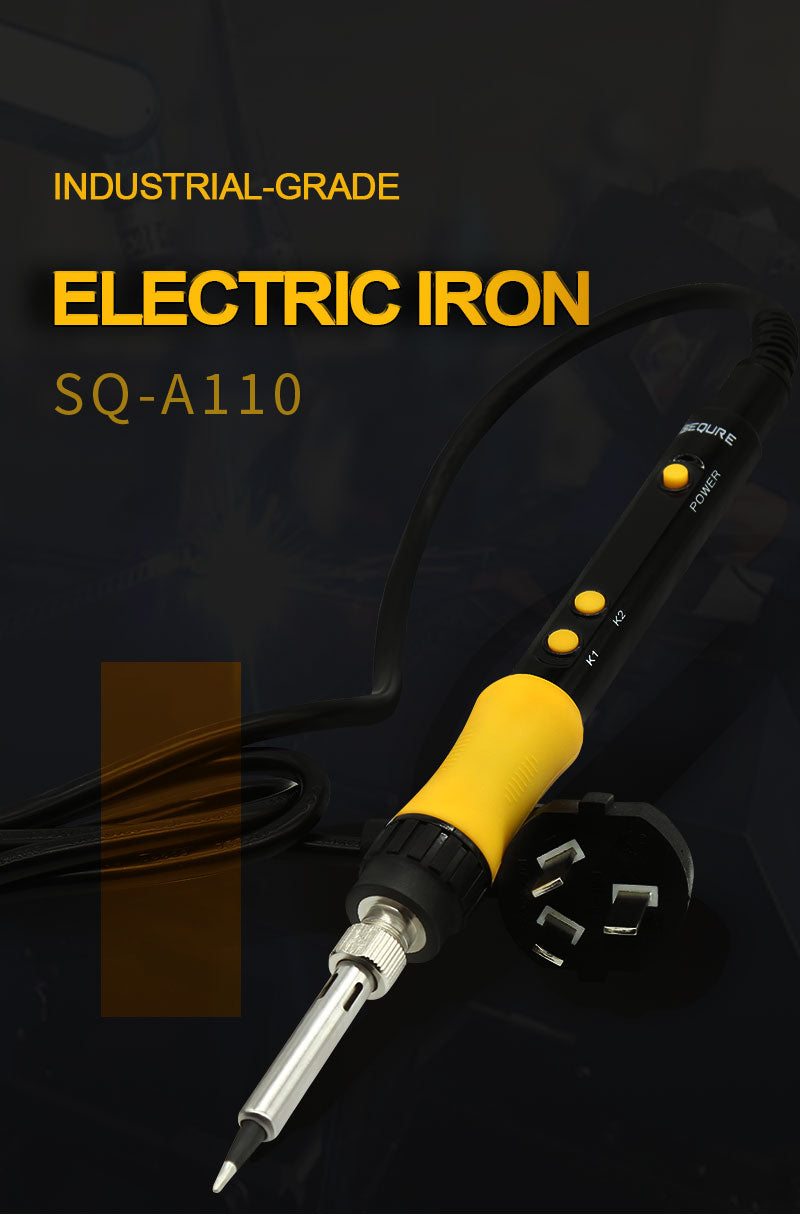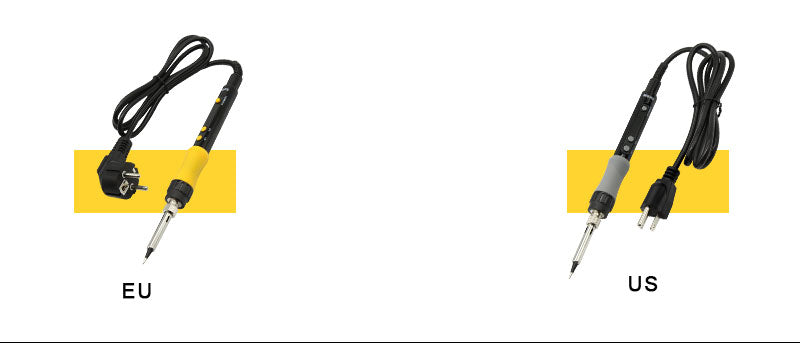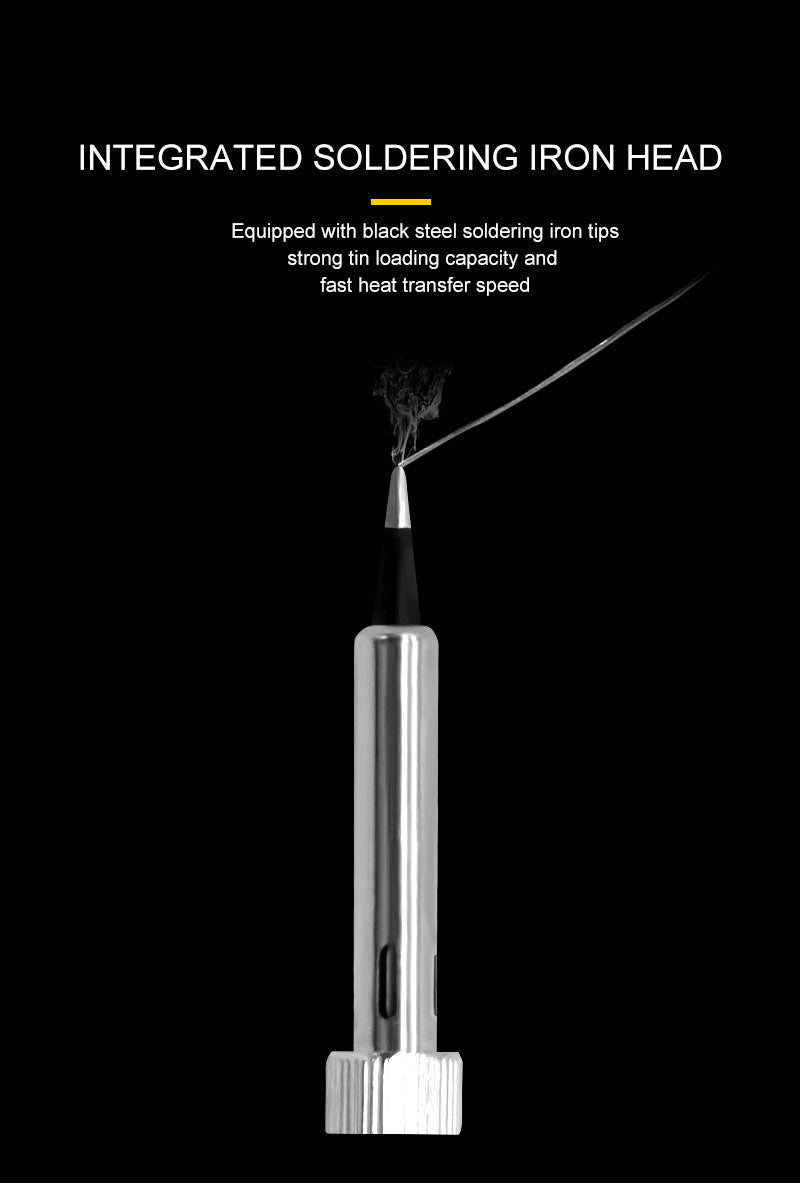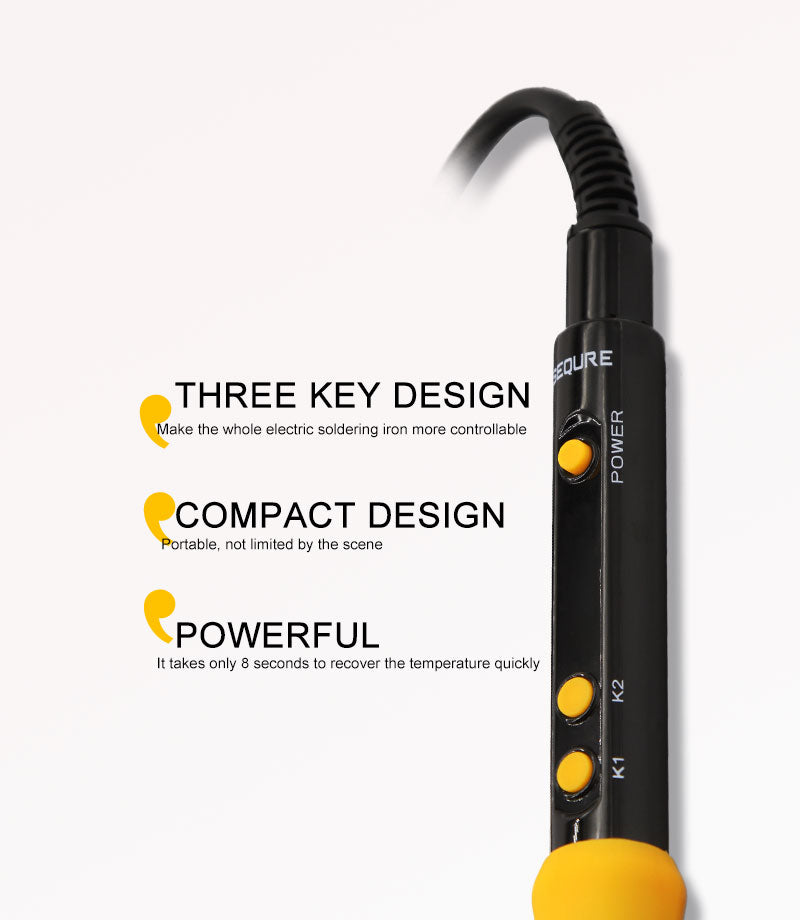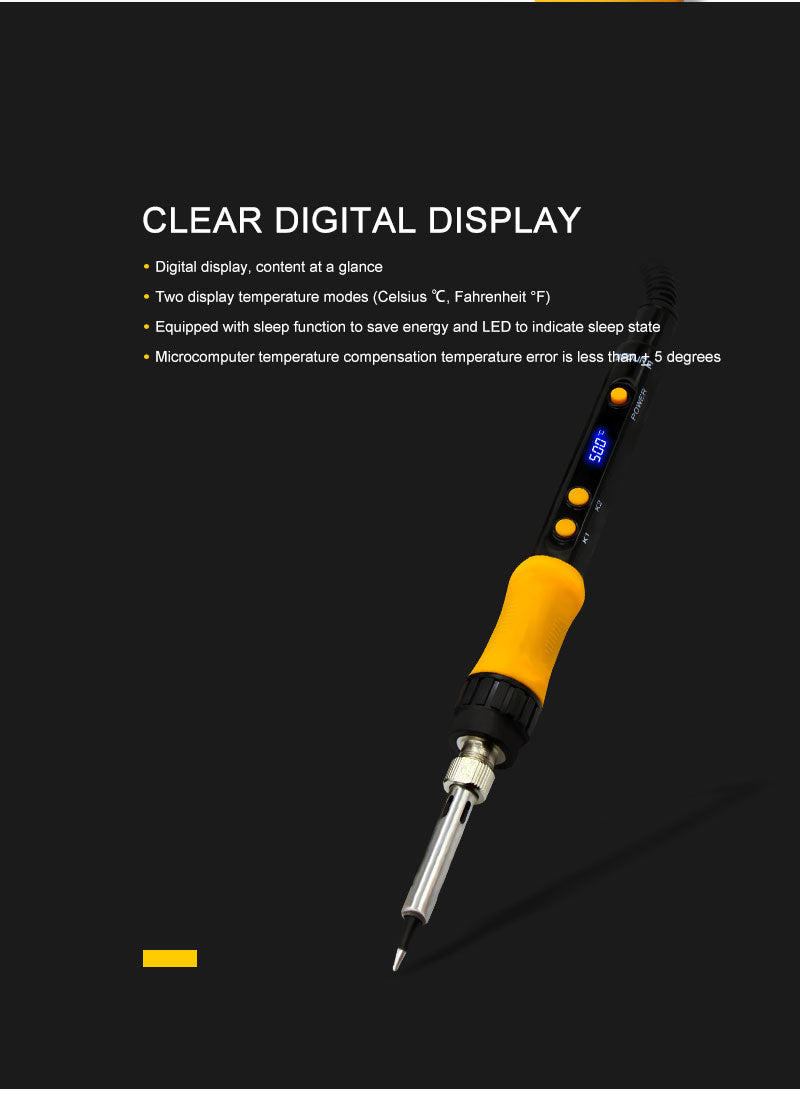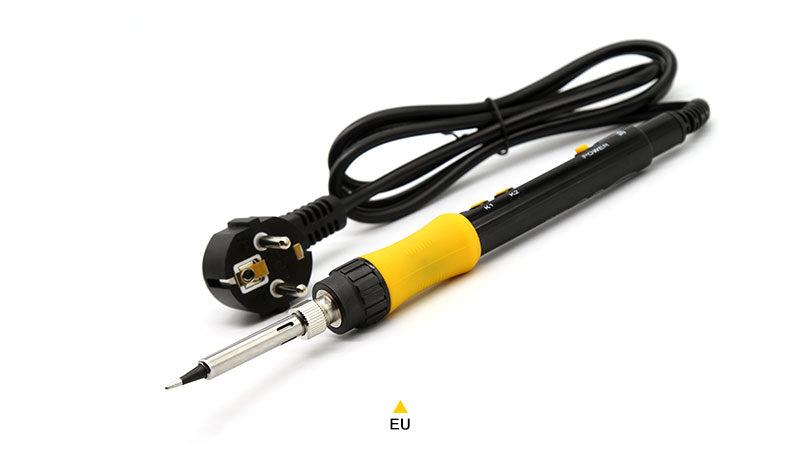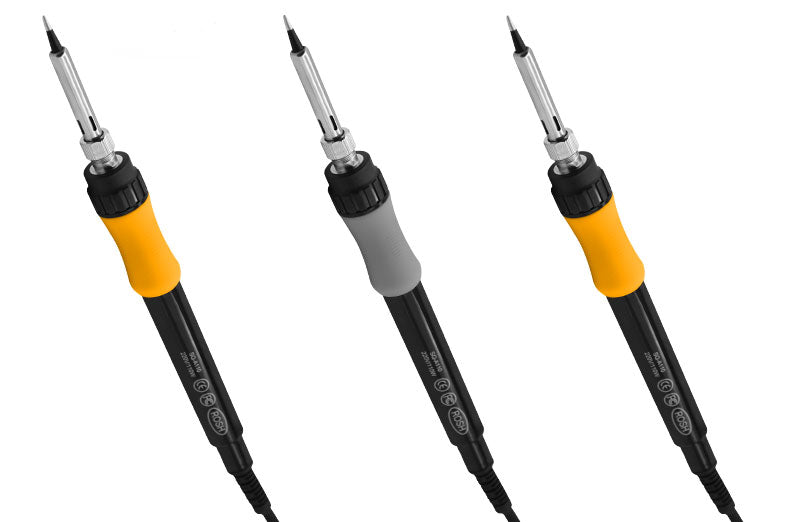 SQ-A110 Sodering Pen Certificate and Test Report

CE, FCC certification and strict quality control system to ensure the company's high-quality products.
Tips:
We accept OEM & ODM. If you want to distribute our products, please contact us for more affordable price and we'll be glad to send you our price list.
Email: info@sequremall.com
To the buyer: Dear customers, thanks for the support to Sequre. After your order is confirmed, please note the declare value on the checkout page, so that we can deliver the goods to you quickly.Wish you a happy life.
                                                                                                                 Sequre Team