110V/220V Smoke Absorber Machine Remove Smoke, sodering fumes, flux smoke, odor from soldering stations, workstations, nails, paint etc quick,safe and efficiently
Features: 
1. Breathe easy with the Smoke Absorber bench top smoke absorber. The Smoke Absorber removes soldering smoke and fumes quickly, safely and efficiently.
2. The unit can be used in a vertical (standing up) position or low-profile position (laying down.) When used in the low-profile (laying down) position, efficiency and air flow is increased by approximately 2.6 times.
3. Unit is made of non-sloughing static dissipative conductive material and operates quietly
4. Standard activated carbon filter (PN: A1001) absorbs up to 80 percent of the odors from the air and is easy to replace
5. Can be used vertically (upright) or horizontally/low profile (laying down)
6. Uses existing 493 filters and accessories
7. ESD-safe by design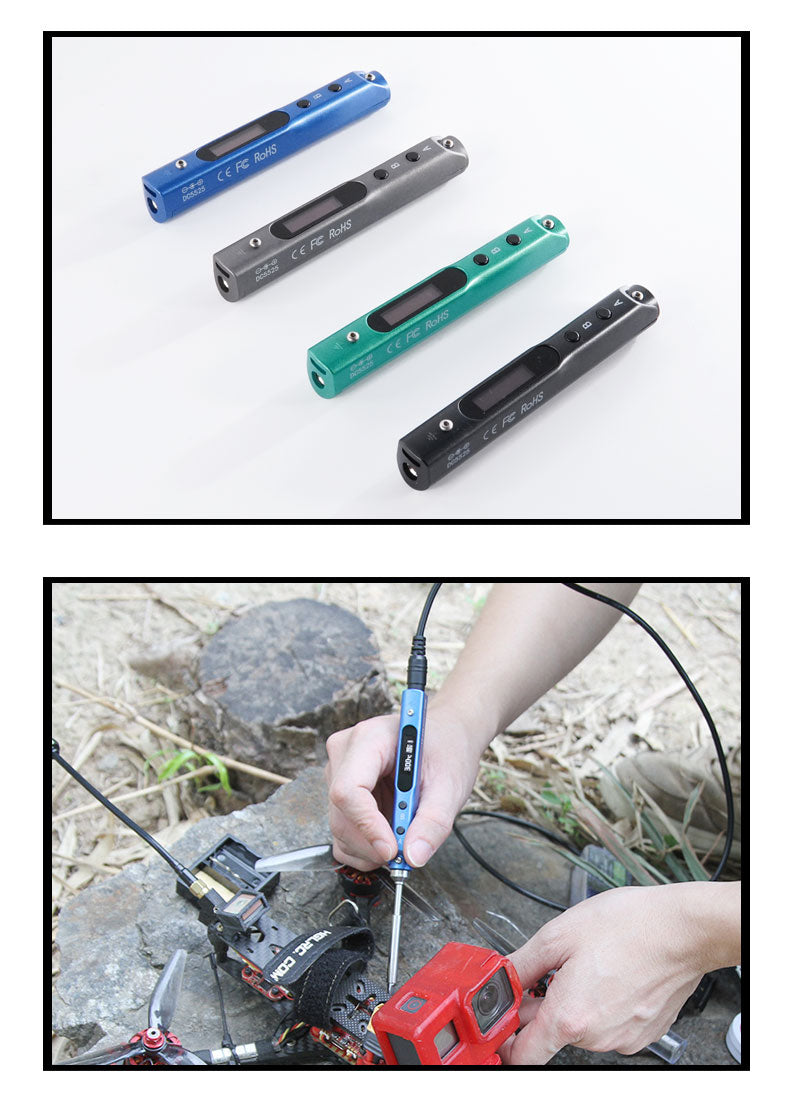 Specification:
Voltage: AC 110V 220V
Power Consumption: 19/16W
Color: Blue
Absorption Capacity(w/o filter): Approx. 1.07m3/min. (37.79ft m3/min.)
Outer Dimensions: 155x 215 x 110mm
Cable length: 1.6m
Package includes: 
1 x Soldering Smoke Absorber(110V/220V)
1 x Sponge filter
Note: If you want to distribute our products, please contact us and we'll be glad to send you our price list.

Email: info@sequremall.com
To the buyer: Dear customers, thanks for the support to Sequre. After your order is confirmed, please note the declare value on the checkout page, so that we can deliver the goods to you quickly.Wish you a happy life.
                                                                                                                 Sequre Team